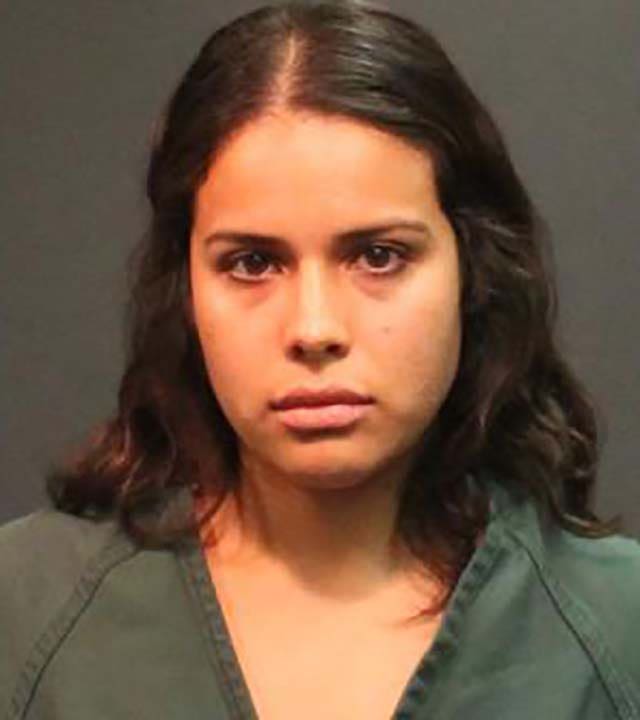 [ad_1]

A Californian woman was arrested on video surveillance last month assaulting a McDonald's employee while she was not getting enough ketchup, was arrested, authorities said Wednesday. .
Mayra Bernice Gallo, 24, was arrested Tuesday by police at her home in Santa Ana. The police received several tips from the public, the cape. Anthony Bertagna told the OC Register. Police had broadcast a video surveillance of the incident showing a suspect entering a McDonald's on October 27 and becoming enraged.
"She did not have enough ketchup," Bertagna told the newspaper. "An employee at the back of the restaurant had told her she could not come in, but she did. She was on a mission.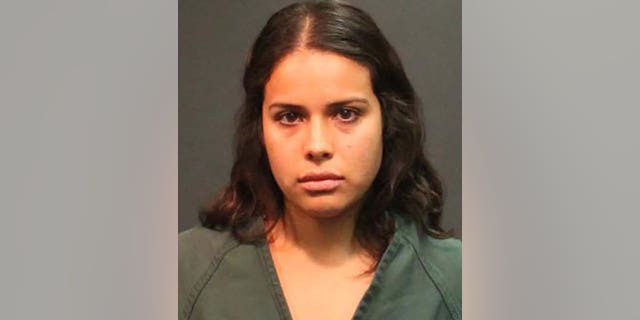 Gallo had ordered food in the McDonald's driving department before entering a back door of the restaurant used by employees to ask for ketchup, the Santa Ana police said. The employee told Gallo that she would be "happy" to help her if she went to the restaurant, but that this 24-year-old "has become combative," police said. KABC-TV.
She "pushed, hit and choked" the employee, officials said. The surveillance video would show Gallo slamming the employee's head into beverage machines.
While other employees were trying to intervene, it was only the day an unidentified man, presumably with the suspect, entered the restaurant that the woman left, police said.
Gallo was charged with assault at the Santa Ana Police Department Prison, police said.
"There is no reason to physically assault someone because you do not have enough ketchup," Bertagna told KTLA-TV.
Kaitlyn Schallhorn of Fox News contributed to this report.
[ad_2]

Source link