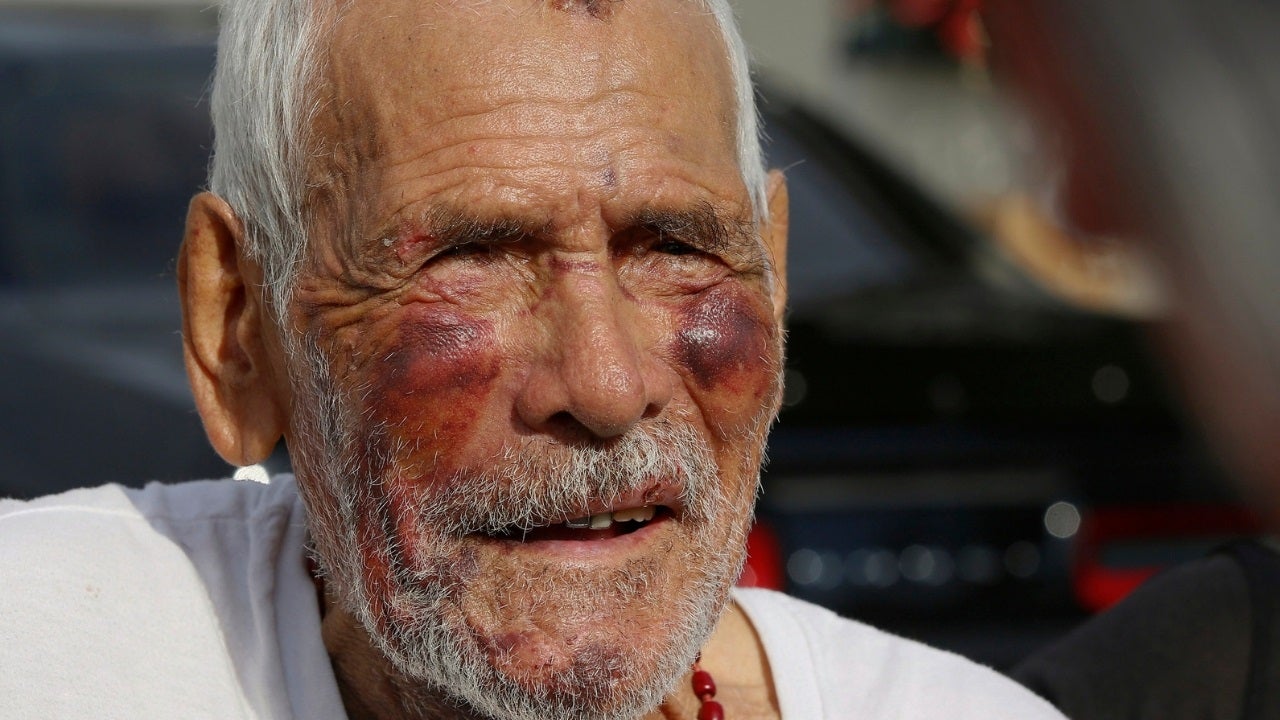 A Los Angeles woman was sentenced Thursday to 15 years in prison for beating a 92-year-old grandfather – a brutal attack that was filmed and widely shared on social media.
Laquisha Jones, 30, of Los Angeles, was sentenced Thursday following her uncontested call for elder abuse charges in December. Prosecutors said Jones had severely hit Rodolfo Rodriguez in the face with a brick on July 4 while the man was walking around. Rodriguez was found with two broken ribs, a broken cheekbone and other bruises all over his body. Prosecutors said Rodriguez had done nothing to provoke the attack.
A witness recorded a video of Rodriguez while he was stunned, his face bleeding. The witness, Misbel Borjas, also took a picture of a woman with a brick in her hand.
A WOMAN STOPPED IN A BATTLE BRUTAL OF THE GRAND FATHER WHO HAD BEEN TORT TO "RETURN TO YOUR COUNTRY", SAYS THE POLICE
Borjas said, at one point, Jones shouted at Rodriguez: "Go back to your country."
Rodriguez, who lived in Mexico but was visiting his family in Los Angeles, was walking around the neighborhood when he accidentally fell on a child who had gone out with his mother, Rodriguez's grandson, Erik Mendoza, told FOX11 .
GRANDFATHER, 92, BRICK FIGHT AND RESPONDED TO 'RETURN TO YOUR COUNTRY', REPORTS
"When he turned his back, they just threw it on the ground, and she started to hit it, then she grabbed a brick and started to hit it with the brick, and then, out of nowhere, he saw three or four other guys rush out and just start trampling on him, "recalls his grandfather.
The case has not been prosecuted as a hate crime. Jones was initially charged with attempted murder, but this charge was dropped after negotiating a plea agreement, reported KTLA.
Katherine Lam of Fox News and the Associated Press contributed to this report.
Source link