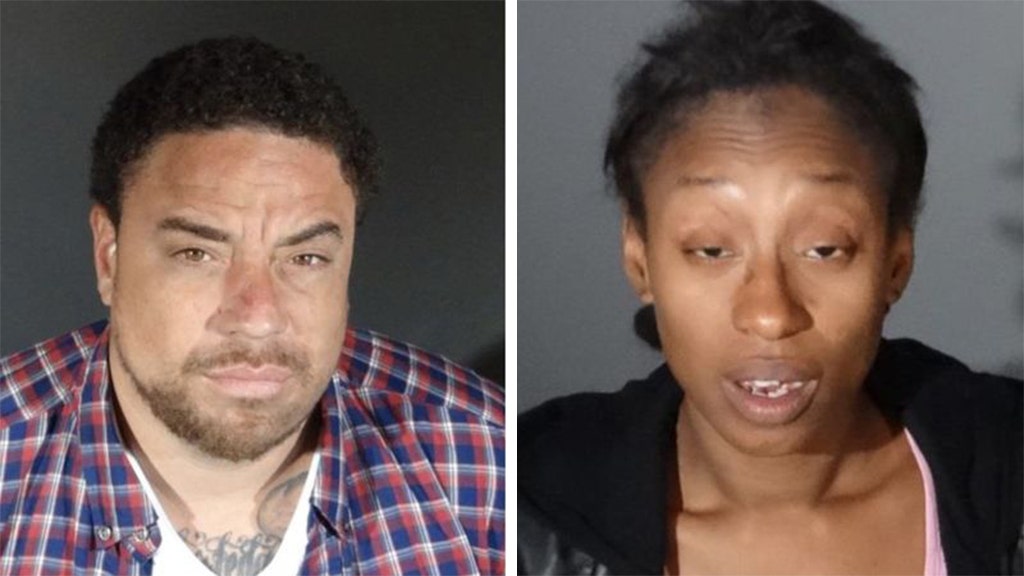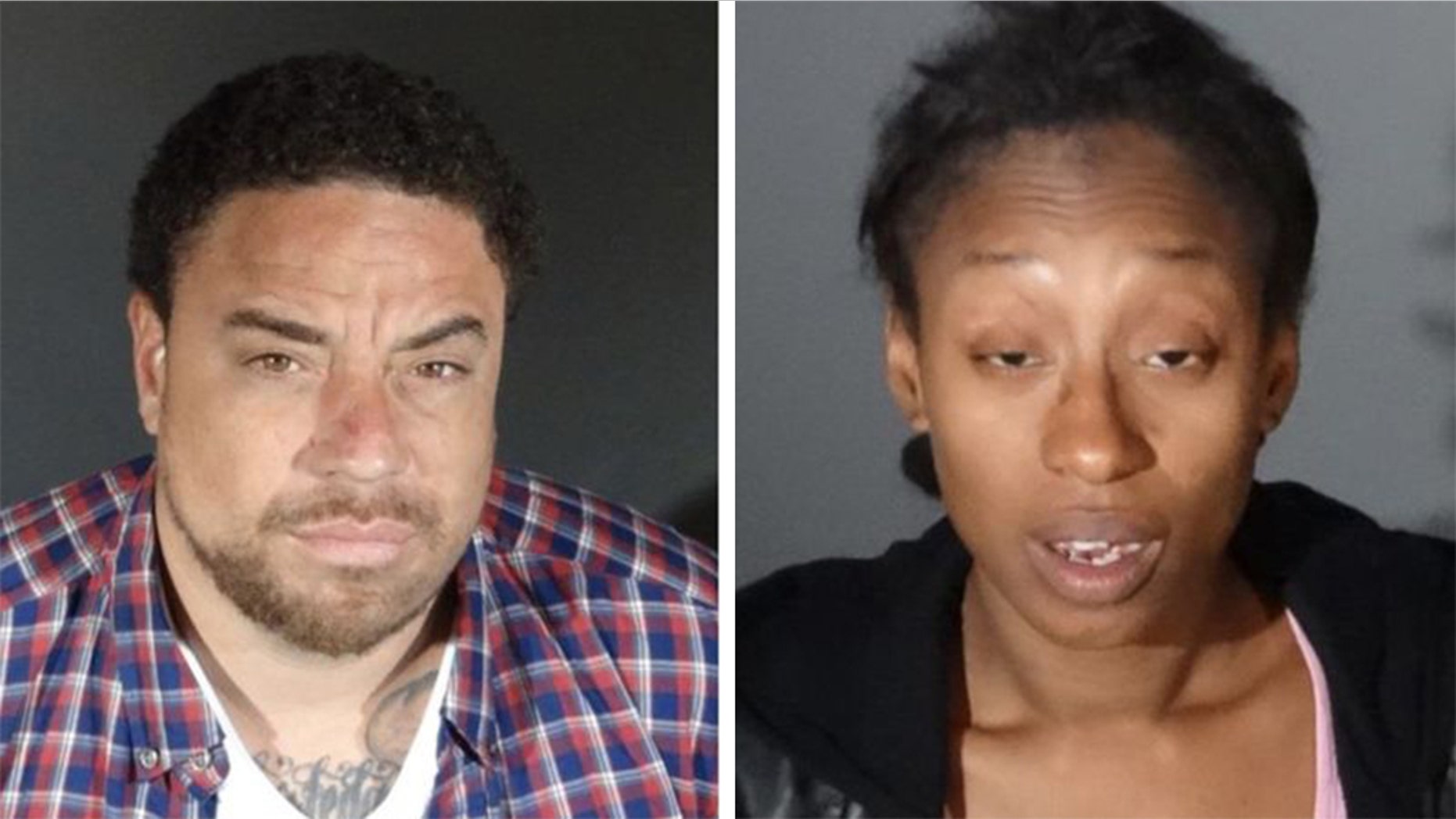 California authorities Wednesday announced charges against parents of a little boy nearly two months after allegedly putting their son's body in a suitcase after his death, before throwing away the luggage.
Adam Manson, 34, and Kiana Williams, 32, have been charged with mistreating a child following the death of their son, Jacsun, less than a year old, the prosecutor's office said in a statement. District of Los Angeles.
CALIFORNIA: Murders linked to a cold case linked by DNA to a suspect suspected of being "never on the radar" of the police
The situation occurred on the eve of New Year last year when the two men were with their son in a motel in South Los Angeles, according to authorities.
"They would have drugged themselves and then discovered that their child was dead," said the press release.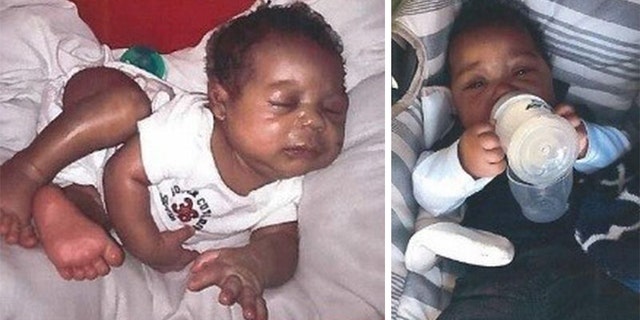 Following this discovery, Jacsun's parents reportedly put his body "in a suitcase and threw it in a bin," the press release quoted the prosecutor as saying.
CLICK HERE TO GET THE FOX NEWS APP
The remains of the boy must still be discovered, according to the authorities. However, his body is believed to be in a landfill, said Culver City police.
"We continue to strategize and plan the best, most effective way to search the El Sobrante landfill site for the remains of Jacsun Manson," police said in a statement. Press. "We expect that research will resume in the near future."
Source link