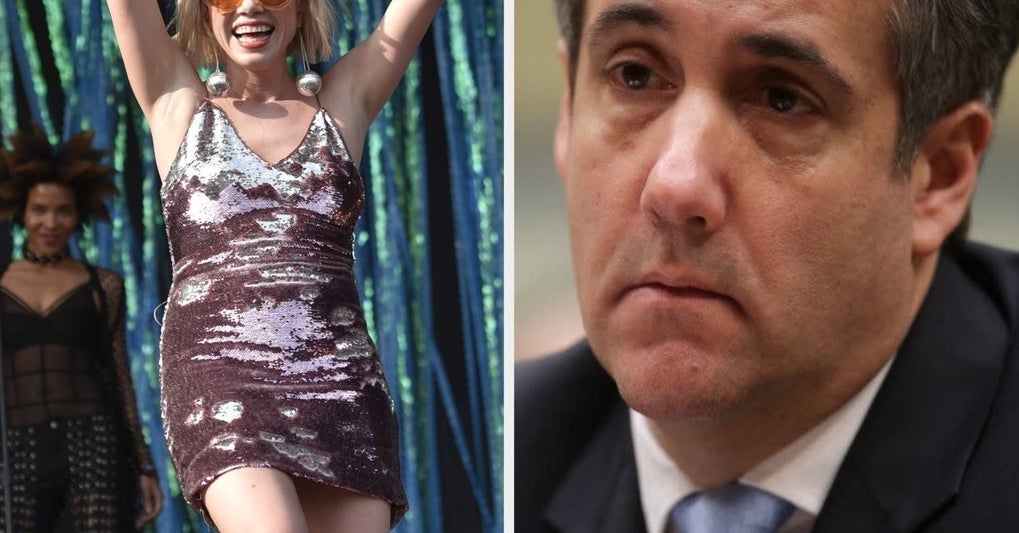 In case you were busy, MUCH made headlines this Wednesday!
First, Michael Cohen testified before the House Oversight Committee. He explained how he went to protect President Trump as a right-hand man, including lying on dubious business dealings, threatening hundreds of people, and even lying to Congress.
And more importantly, Carly Rae Jepsen released ? TWO. NEW. SONGS. ?
The new songs, "Now I 've Found" and "No Drug Like Me," are pop perfection and the first title contenders for the summer song (damn damn in February).
Naturally, Carly Rae Jepsen's fans are deeply offended by the fact that Congress would dare to program Cohen's testimony about a conflict with such an important day.
Some were troubled by the fact that the leaders of our country would not have the moral courage to ask Cohen questions about new singles.
Many were eagerly awaiting a break in the audience to listen to the songs.
Others have prioritized differently.
Do not let them distract you. ?
Source link