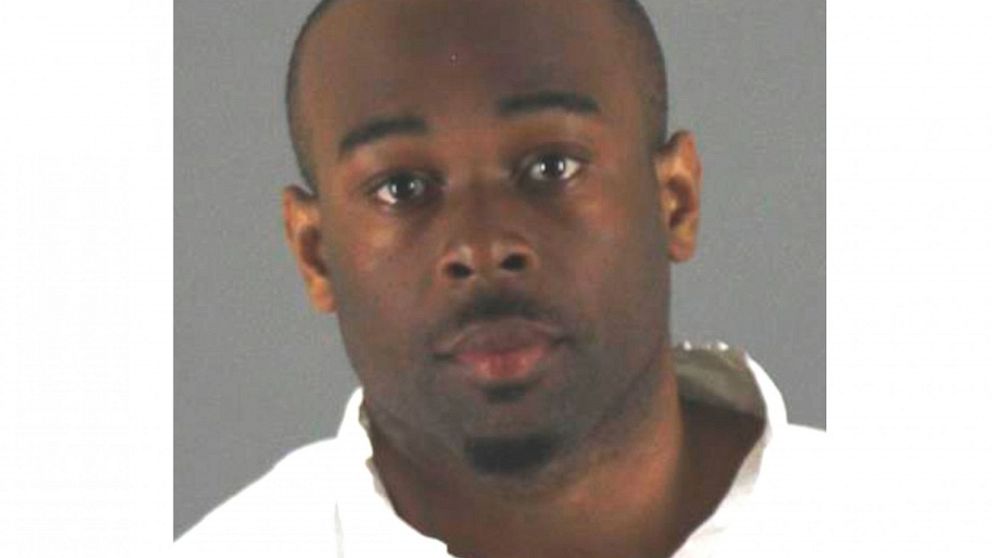 A 5-year-old boy who was thrown from a balcony on the third floor of the Mall of America, near Minneapolis, is still hospitalized and has been seriously injured, authorities said Saturday.
Bloomington Police Chief Jeffrey Potts said at a press conference that the boy had fallen nearly 20 meters after a man who apparently did not know him or that his family did not. did not throw it from the balcony on friday. The authorities did not disclose the boy's name and claimed that his family had asked for confidentiality.
Potts said that he could not give an update on the boy's status except to say that he was being treated at the hospital and that his parents were with him. Hospital officials have not responded to status update requests.
Emmanuel Deshawn Aranda, 24, of Minneapolis, was arrested at the mall's transit station after the attack and is jailed for suspicion of attempted homicide. Potts credited passers-by and mall security for his quick capture.
"It's a horrible situation," said Potts.
Potts said the investigators did not believe that Aranda knew the boy's family and had no motive.
A witness, Brian Johnson, told WCCO-TV on Friday that he had heard a woman screaming that her child had been thrown from the balcony. He said that she was shouting, "Everyone is praying, everyone is praying … Oh my God, my baby, someone threw it overboard."
The court records show that Aranda has already been convicted of a criminal offense. He had been indicted in two previous incidents at the mall in 2015. Potts said some of these cases were being handled by a mental health court, but he did not specify. At one point, Aranda had received an intrusion notice barring him access to the mall, but that was no longer in effect, Potts said.
The prison records do not list any lawyer for Aranda. Potts said he planned to submit the case to Hennepin County prosecutors for prosecution by Monday at noon.
The Mall Mall of America, with an area of ​​4.2 million square feet, is located in Bloomington, about 16 km south of Minneapolis. It opened in 1992, has more than 520 stores and is visited by 40 million visitors each year, according to its website.
Source link