Wash your hands thoroughly the next time you visit a petting zoo.
A new study presented this weekend at the European Congress of Clinical Microbiology and Infectious Diseases (ECCMID) in Amsterdam, the Netherlands, showed that children's zoos can create a diverse reservoir of multidrug-resistant bacteria (MDR), which can lead to to extremely virulent drug resistance pathogens being passed on to visitors.
The study, conducted by Professor Shiri Navon-Venezia of Ariel University, Ariel, Israel and colleagues, explores the prevalence, molecular epidemiology and risk factors for zoo animals for children becoming colonized by MDR bacteria.
Children's zoos are a popular attraction around the world, allowing direct and indirect exposure of children and adults to a wide range of animal species.
They differ from conventional zoos because, instead of watching animals, children's zoos are interactive and allow children to visit, hold and pet animals.
Extended spectrum beta-lactamase (ESBL) and AmpC-producing enteric bacteria (AmpC-E), which are resistant to a number of commonly used antibiotics, have become a subject of great concern in human medicine and veterinarian, to understand the likelihood of colonization of animals is essential to assess the risk that visitors may pose, the researchers said.
They conducted a study of eight randomly selected children's zoos spread geographically in Israel and taking samples of faeces and body surface (skin, fur or feathers) from 228 animals belonging to 42 different species.
Genetic sequencing was used to identify both the species of bacteria present in each sample and the presence of ESBL and AmpC drug resistance genes.
The zoo owners received questionnaires about the age and medical history of their animals, which were analyzed to determine additional risk factors.
A total of 382 samples were collected from 228 animals, and 12% of the animals were colonized with at least one bacterial strain producing ESBL / AmpC, with 35 different species of bacteria recovered.
The majority (77%) of MDR bacteria were obtained from faeces, the remaining 23% from skin, coat or feathers.
A quarter of seropositive animals for drug-resistant bacteria were colonized by more than one bacterial strain.
Among the identified bacterial strains were E. coli ST656, highly virulent, which causes traveler's diarrhea, and E. coli ST127; a common cause of urinary tract infections in humans.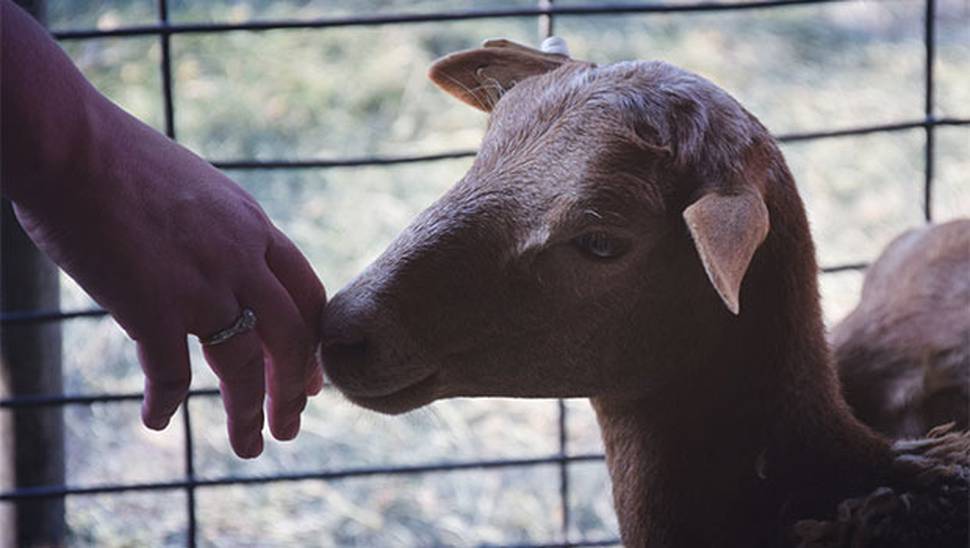 The analysis of the data revealed that if an animal was treated with antibiotics, it was seven times more likely to lose the MDR bacteria.
The study found that children's zoos were a reservoir for a wide range of ESBL / AmpC-E species and were a potential source of elimination of these highly virulent pathogens that could be transmitted to children. humans – mainly children – who occasionally visited these facilities.
Professor Navon-Venezia concludes:
"Our results demonstrate that animals in children's zoos can result in the excretion and transmission of pathogens responsible for responsible development, which can cause disease for visitors, even when animals appear healthy. We recognize the great educational and emotional value of children's zoos, and it is highly recommended that child care management teams implement a strict hygiene and infection control policy, as well as that a rationalized antibiotic policy, to reduce the risk of transmission between animals and visitors. "
"The immediate actions of zoo operators should include the installation of hand-washing stations to ensure proper washing of the hands before and after the animals' hugs, the ban on eating and drinking near animals , as well as the ban on pet stroking animals treated with antibiotics. "
Note – This report is based on a conference presentation and the work has not been peer reviewed yet.
Source link