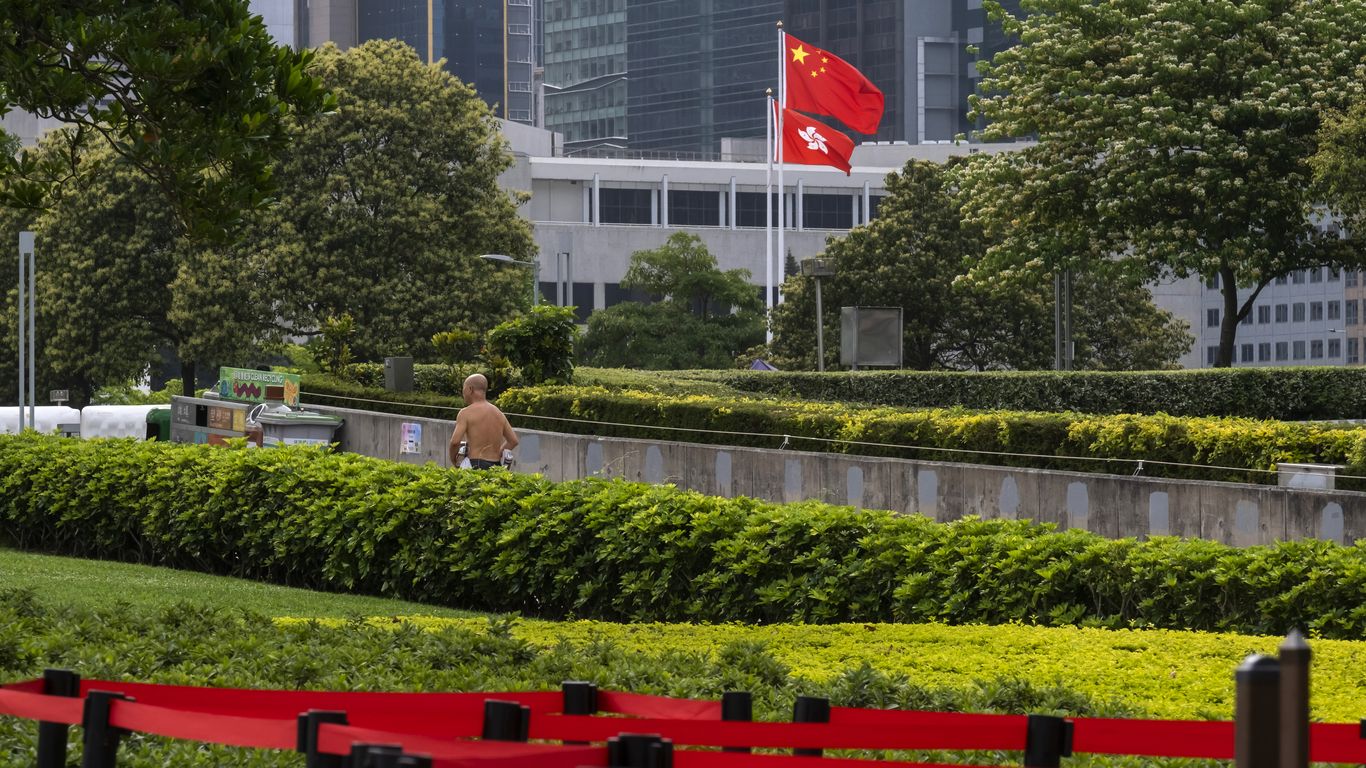 [ad_1]
The Chinese government on Tuesday passed a new law revising Hong Kong's electoral system, which aims to ensure that only "patriotic" figures can run for office.
Why is this important: Critics argue that the law effectively marks the end of democracy in the Asian financial hub because it gives the ruling Chinese Communist Party control of the election, with all opposition removed from the legislature, according to the BBC.
Details: "In the new composition, the legislature will be enlarged to 90 seats, and only 20 will be elected by the public, "reports AP.
Before the law was enacted, 35 legislators from the 70-seat legislature were directly elected.
What to watch: Secretary of State Antony Blinken pledged, after the changes were proposed earlier this month, to "follow through on sanctions" against "those responsible for repressive acts" in the former British colony, which previously enjoyed a high degree of autonomy.
[ad_2]
Source link