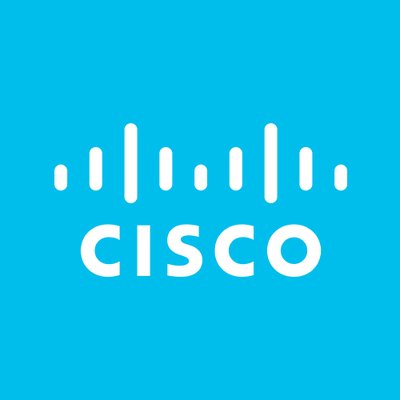 [ad_1]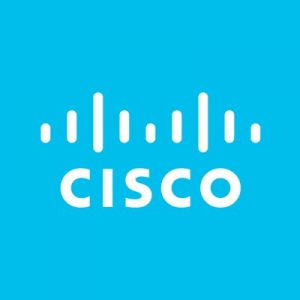 whitefish (NASDAQ: CSCO) will acquire CloudCherry, a customer experience management company (CEM) based in Salt Lake City.
The amount of the transaction – expected to be completed in the first quarter of Cisco's 2020 fiscal year, subject to customary closing conditions and required approvals – was not disclosed.
At the end of the transaction, the CloudCherry team will join Cisco Contact Center Solutions, led by Vasili Triant, Vice President and General Manager.
Together, Cisco and CloudCherry will provide organizations with innovative tools to innovate their contact center, ranging from responsive healthcare delivery to predictive support, from isolated customer interactions to engaging experiences.
CloudCherry is a customer experience management (CEM) company that provides customer journey mapping, ready-to-use integrations, and predictive analytics, enabling contact center agents to change their customer experience. real-time itineraries, such as cross-selling and discounts. , service changes and more, to meet the needs of customers and improve their loyalty.
The company's open API platform simplifies the capture of customer data from records systems, transactional data and other data sources, all in real time, to enable agents to improve customer loyalty and loyalty. the satisfaction of their customers.
For Cisco, the acquisition reflects its vision of how tools and technologies collectively form a new approach to work and productivity, called Cognitive collaboration. This new approach integrates intelligence and context into all collaborative experiences, including the contact center.
FinSMEs
08/26/2019
[ad_2]
Source link