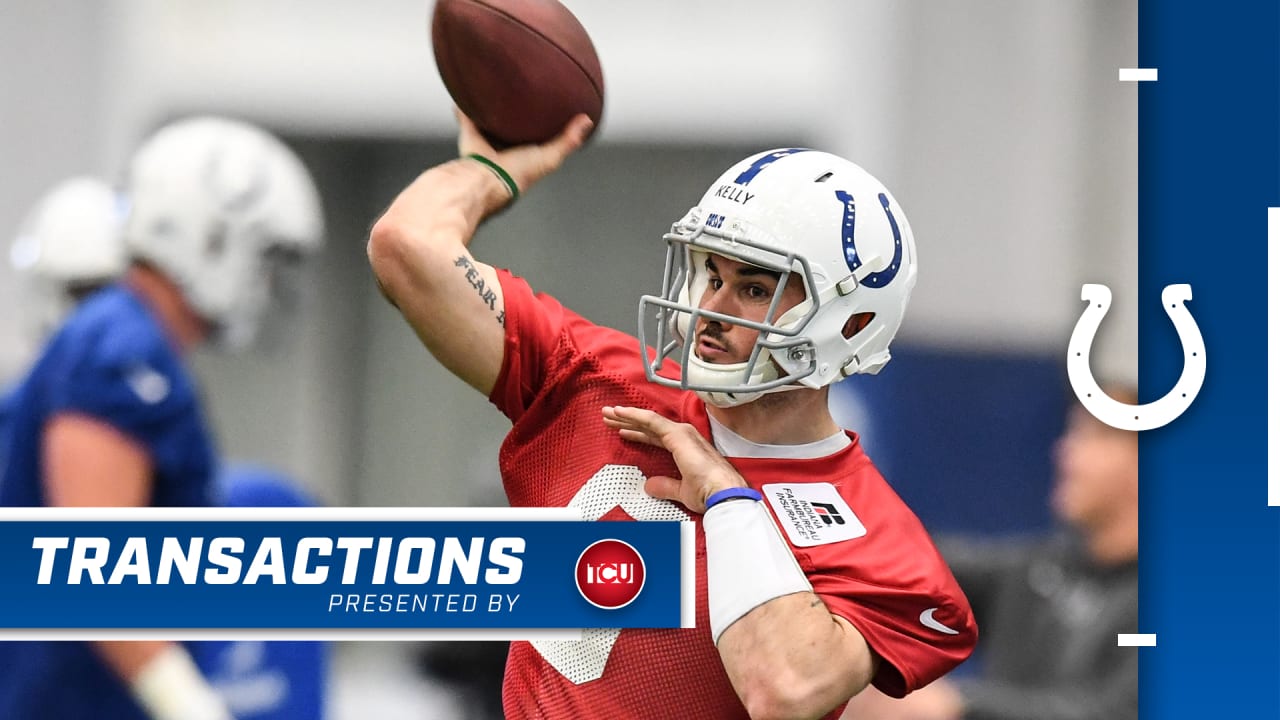 [ad_1]
INDIANAPOLIS – The Colts of Indianapolis added a fourth arm to their quarterback room.
The team today announced the signing of free agent Chad Kelly, who recently tested for the team at his rookie mini-camp. In a corresponding move, the Colts gave up defensive tackle Jordan Thompson.
Kelly, 25, was selected by the Denver Broncos for the seventh round in the 2017 NFL draft by Ole Miss, where he was selected to the SEC two-team squad in 2015 after making 298 attempts ( 65.1%). for 4,042 yards with 31 touchdowns at 13 steals.
He was again a second division All-SEC among the seniors, despite the fact that he suffered a knee injury at the end of the season in November of the same year; He recorded 205 passes on 328 (62.5%) for 2,758 yards with 19 touchdowns and eight interceptions in nine games.
Kelly missed his first season in the NFL after a wrist injury, but had a good performance last season, completing 40 assists on 60 for 466 yards with three touchdowns on two interceptions. He appeared in a game for the Broncos in the 2018 regular season – ending the first half of their 6th week match against the Los Angeles Rams with a kneeling quarter – before being released by the Team on October 24th.
Kelly will have the chance to develop under the likes of head coach Frank Reich, coach Marcus Brady's positions and a talented and experienced room for the quarterback including starter Andrew Luck and alternate Jacoby Brissett and Phillip Walker.
Last year, the Colts kept four quarters – Luck, Brissett, Walker and Brad Kaaya – in their post-season lineup at training and pre-season camps; Luck and Brissett were finally maintained in the regular season lineup, Walker spent most of the season in Colts training and Kaaya was placed in the injured reserve at the end of August and was been suspended in February.
[ad_2]
Source link