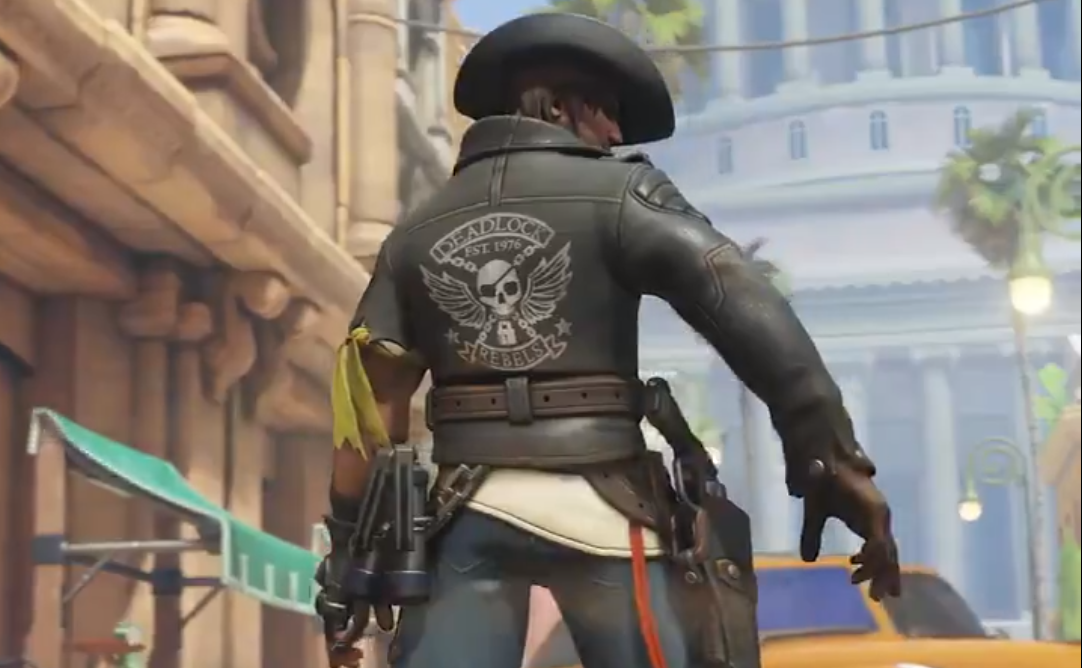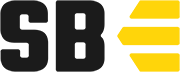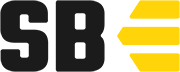 This article is brought to you by StatBanana, the best Overwatch strategy tool.
---
Blizzard Entertainment revealed that Deadlock McCree was the fourth legendary skin in front of Overwatch Storm Rising event.
The event will be online April 16 and will present a new story mode and a set of new cosmetics.
The skin looks like the sniper of his early days while he was in the Immortal. The fans had a first glimpse of the skin during the last edition Overwatch short animation film titled "Reunion". The short film reveals the once-close relationship between McCree and Ashe and briefly shares an old picture of the couple.
Related: the scientist Moira revealed as third Overwatch Storm Rising skin
Deadlock McCree dresses the DPS hero with a black leather jacket with a "Route 66" badge on the collar. One of the jacket's sleeves is cut off and the cowboy sports the Deadlock Rebels' logo on a yellow bandana around his neck and on the back of his jacket.
As an event of this year's archives, Storm Rising will present a new story mode with the mission to search and extract from hiding Maximilian, one of Talon's main agents, from his hiding place in Cuba. Players choose from Mercy, Genji, Winston and Tracer to team up and finish the task before the time runs out.
Storm Rising will be available April 16 and will run until May 6.