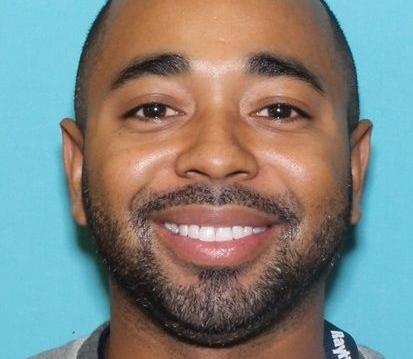 [ad_1]
Boston police announced Thursday that a wanted man in connection with an abduction case had been arrested in Delaware and that a corpse had been found.
Delaware State Police arrested Thursday afternoon Louis D. Coleman III, 32, of Providence, Rhode Island. He was identified as a person of interest in the search for Jassy Correia, 23, missing on Sunday, February 24, 2019.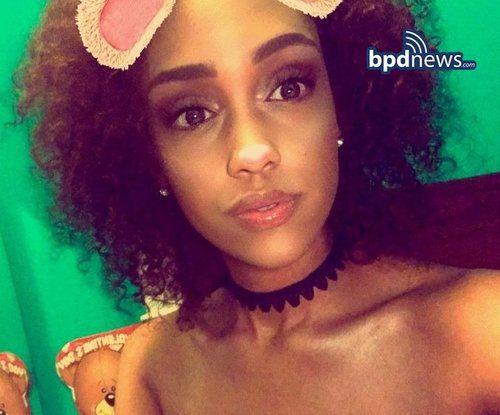 Authorities said they were waiting for the determination of the cause and manner of death, as well as a positive identification on the body confirming that the body found belonged to Correia.
She was last seen leaving the disco Venu with Coleman on Sunday with a suspected police officer identified as Coleman.
[ad_2]
Source link