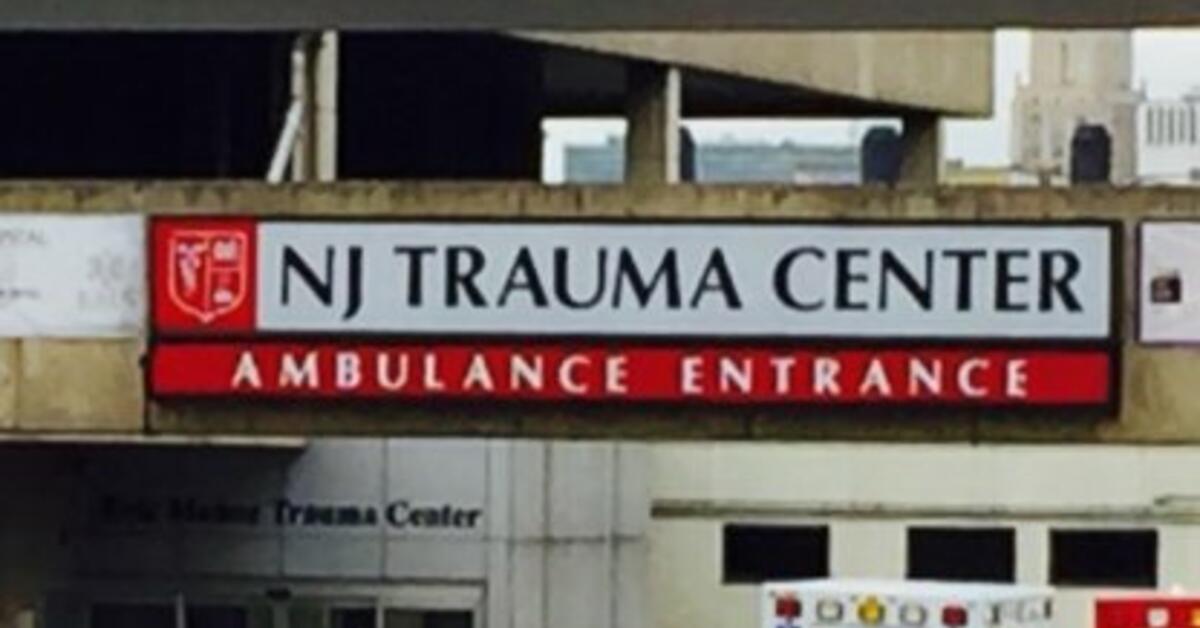 Proposed by RLS staff November 27, 2018 – 13:28.
As part of a survey on an ongoing bacterial infection in the Neonatal Intensive Care Unit at Newark University Hospital, the New Jersey Department of Health learned yesterday that two preterm infants presenting confirmed cases of A. Baumannii died last week.
Infants contracted the infection six weeks ago and, because of other health problems related to their premature birth, the bacterial infection may not be the cause of death. No new NICU infections have been confirmed since the month of October, when the Department commissioned an external infection control expert to guide efforts in the NICU.
A departmental investigation team is on hand today to investigate the hospital's internal notification policies, governance, and other factors related to the reporting of case fatalities at the hospital. course of an ongoing epidemic. Yesterday, the hospital infection control program was not aware of the deaths at the time of his contact.
The Department was made aware of this bacterial infection for the first time on October 1, when two cases of A. Baumannii were confirmed at the NICU. Two other cases were confirmed by laboratory tests later in October. Of these four confirmed cases, three of the infants died. On October 25, the department declared in a press release that a premature baby was taken care of at the university hospital and that the bacterium had been transferred to another facility and died in late September, before the department was informed of the existence of infections in the health center. NICU. The fourth child was released at the end of last month.
On October 25, the department ordered a directed correction plan that required the university hospital to hire a certified full-time infection control practitioner to guide its efforts.