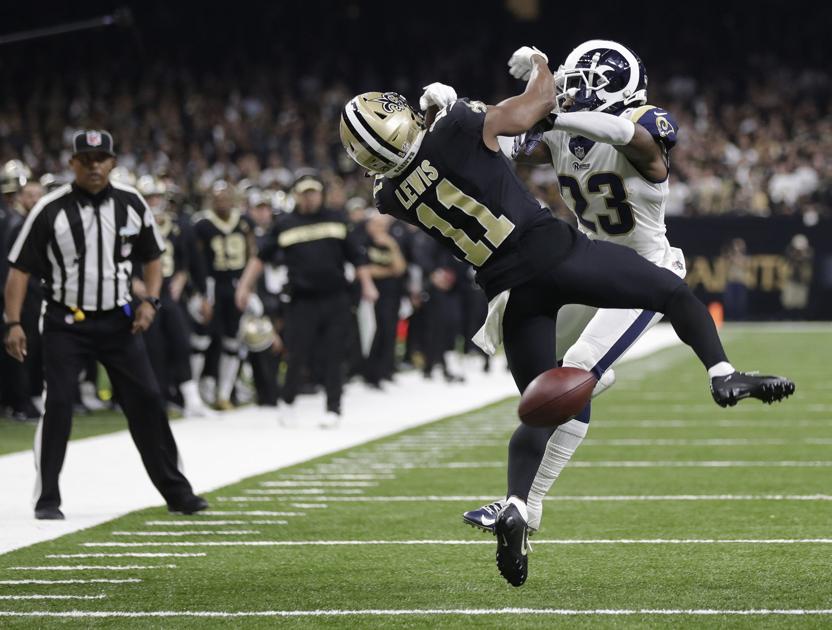 [ad_1]
INDIANAPOLIS (AP) – The NFL's Competition Committee discussed the league's replay system at its annual meeting in Indianapolis, but failed to reach consensus on possible changes. And he may not recommend major changes.
New York Giants owner John Mara told a handful of journalists on Tuesday that he did not feel "considerable support" from committee members for developing passable calls. Although he acknowledges that the sentiment could change by next month's owners' meetings in Phoenix, Mara remains skeptical about the significant changes generating the required 24 votes.
Saints coach Sean Payton is also a member of the committee.
Officials and the use of reruns have been under investigation since an interfered call on a missed pass and a first shot at the helmet in the last two minutes of the NFC championship game helped the Los Angeles Rams to force overtime and eventually reach the Super Bowl.
---
Can not see the video below? Click here.
---
[ad_2]
Source link