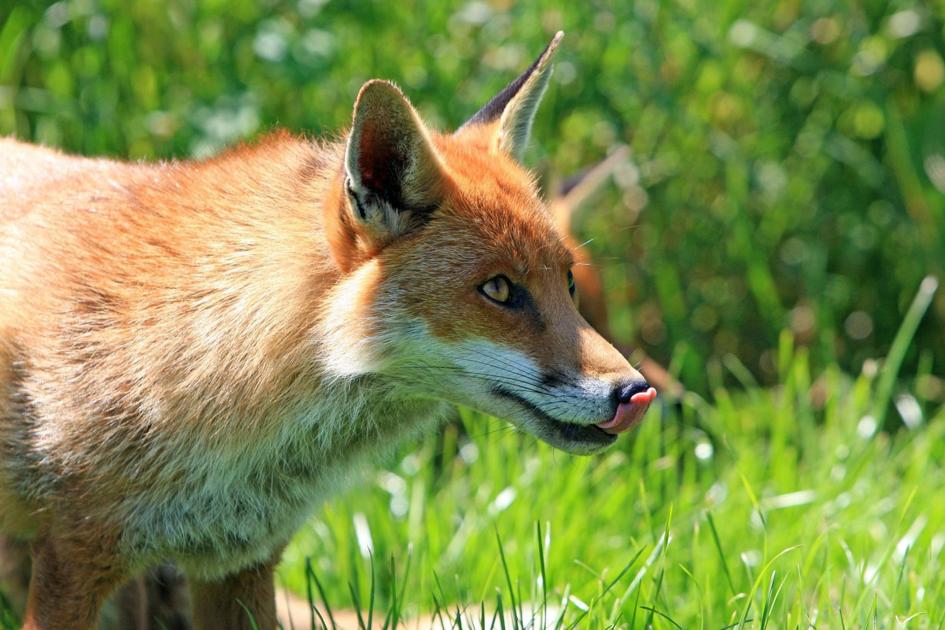 A Greenwood County is a positive test for the disease.
The exposure happened on Thursday when someone was bitten by fox. The animal was submitted to the Department of Health and Environmental Control's laboratory for testing on Friday and the diagnosis was confirmed over the weekend.
It's the third animal in Greenwood County to test positive for rabies this year, bringing the total number of cases to 63. South Carolina averages 108 rabies cases annually, with eight of them in Greenwood County in 2018.
"Rabies is usually transmitted through a bite that allows an infected animal to be introduced into the body of a person or another animal. However, saliva or neural tissue could also potentially be transmitted to rabies, "David Vaughan, DHEC's director of onsite wastewater, rabies prevention and enforcement division, said in a statement.
Anybody who believes they have a family member, or any other person, has come into contact with DHEC's Greenwood office at 864-227-5915 from 8:30 am to 5 pm Monday through Friday. To report or call us on business or call 888-847-0902.
Contact Adam Benson's staff writer at 864-943-5650 or on Twitter @ABensonIJ.