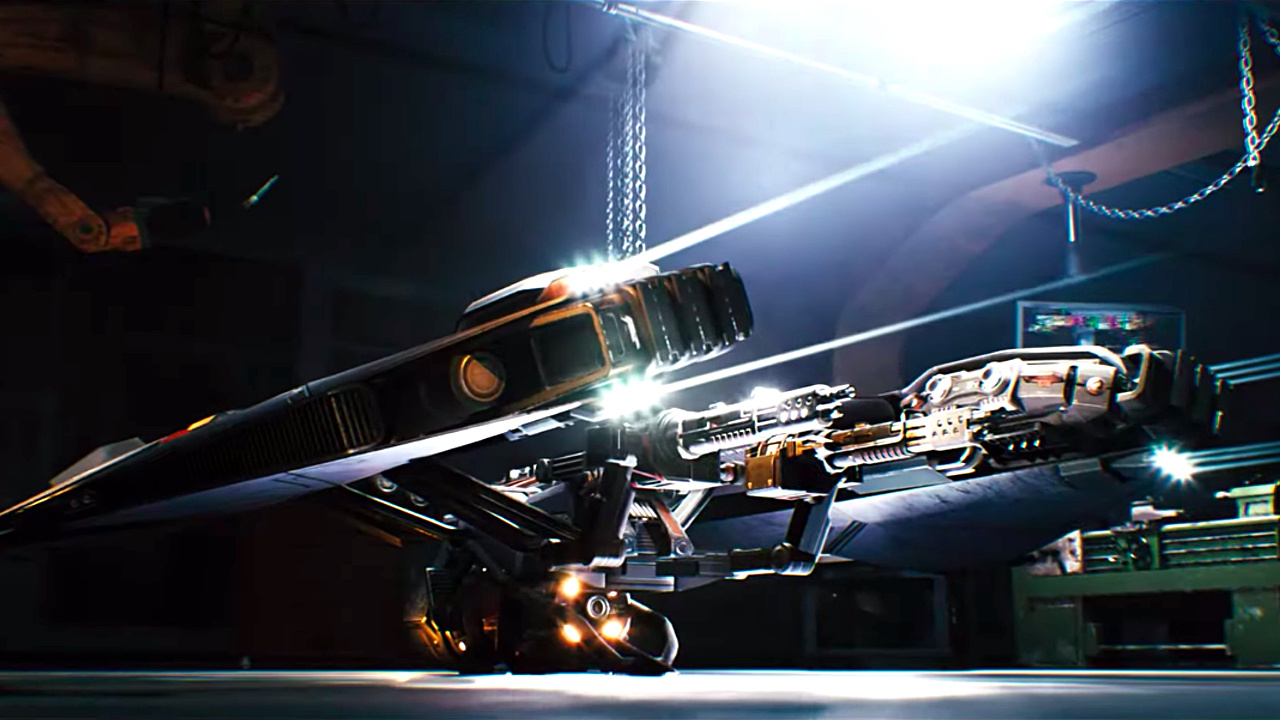 We are more than a month away from Gamescom, the annual showcase of games in Germany, but good old Geoff Keighley can not help it. Pope Dorito himself, along with Private Division publisher, has revealed a short film for a brand new intellectual property called Disintegration. Look for yourself above.
The game should be fully unveiled at the event in Cologne, but we know some small details that deserve to be shared. Disintegration is a first-person sci-fi shooter, and this is the first project of developer V1 Interactive. This studio is led by Marcus Lehto, co-creator of one of Microsoft's flagship exclusives, Halo. While this may seem promising, we only have a few shots of a ship that looks cool, so let's not get carried away.
We should learn a lot more from August 19, when Disintegration will be unveiled at the opening of Gamescom. Hoping it looks good.