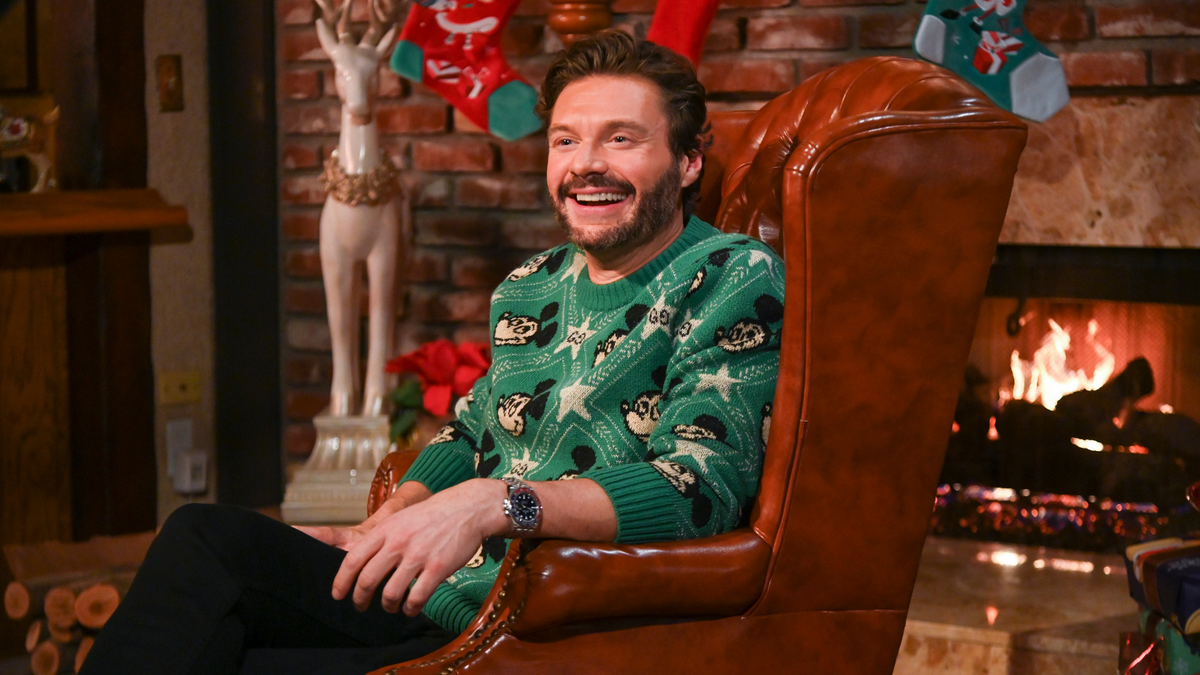 Here's what's happening in the TV world for Monday, November 30th. All hours are Eastern.
The best choice
The Disney Vacation Song (ABC, 8 p.m.): The last day of November is the perfect time to immerse yourself in the holiday spirit. Disney is here again to give a solid boost with this third annual song. Hosted by Ryan Seacrest, this year's lineup includes Katy Perry, BTS, Chloe x Halle, and Michael Bublé, among others. Disney's broadway launches Lion King, Aladdin, and the North American tour companies of Frozen will also join the event. The music event will feature animated onscreen lyrics for a relaxed Monday night festive karaoke to get you in the mood for the upcoming party month.
Regular coverage
Its dark materials (HBO, 9 p.m.)
Joker cards
Filthy Rich (Fox, 9 p.m., series finale): This drama directed by Kim Cattrall – nicknamed by Gwen Ihnat a "muddled, soapy mess" in her pre-air examination– ends its one and only season tonight with "1 Corinthians 3:13", in which the Monreaux family deals with an explosive secret.
The good doctor (ABC, 10 p.m., winter finale): With its sixth episode "Fault", the medical drama takes a mid-season hiatus as Dr. Shaun Murphy (Freddie Highmore) questions his decisions to empower his new group of interns.
Source link