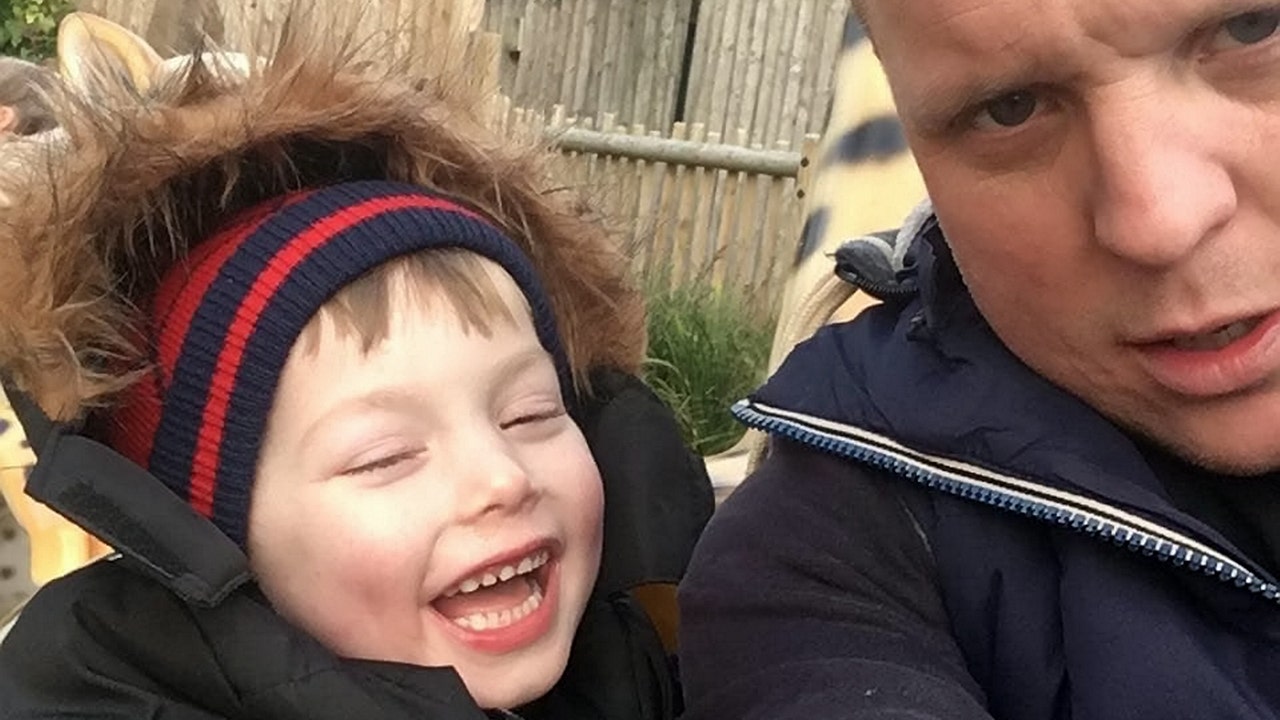 A grieving father, who lost his 4-year-old son last year, claims that Disney does not allow him to include a Spider-Man engraving on the boy's gravestone, citing political from the company.
Lloyd Jones, Ollie's father, said that he had asked the entertainment company to include the superhero on his son's grave. The boy suffered from leukodystrophy, a rare genetic disease, for two years before his death in December.
GEORGIA TODDLER DIAGNOSED WITH A RARE CANCER OF THE OVARY WITHOUT DISEASE
Jones told the Metro British news channel that Ollie had received a Spider-Man-themed funeral, as he loved the young hero, and that his last vacation before his death was for Disneyland.
To honor Ollie's passion for superhero Marvel, Jones wanted a picture of Spider-Man engraved on the grave of his late son. He stated that he asked for this authorization from the local council, which then asked him to contact the Walt Disney Company.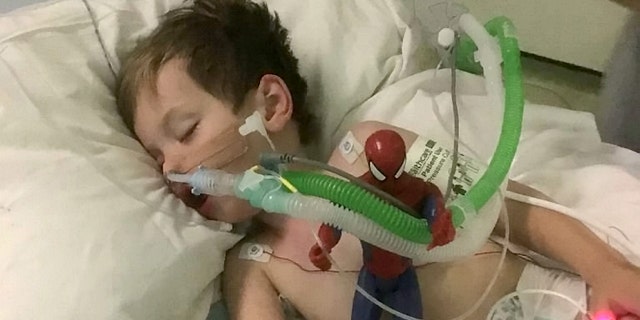 Disney – who did not return Fox News's request for comment – reportedly refused to allow the boy's tombstone to appear in Spider-Man, claiming that it would destroy "innocence" and the "magic" of the famous people of society.
"I really did not expect that, it's another blow, I'm sure they'll allow it," Jones told Metro, saying he thought the decision amounted to money. "It does not make sense to me – the characters are dying all the time in their movies."
THE DISNEY STAR BOYCE CAMERON FAMILY CONFIRMS THAT IT IS SUFFERED FROM EPILEPSY AS MICHELLE OBAMA, DOVE CAMERA TALKS ABOUT HIS DEATH
The father added, "Ollie's last vacation was at Disneyland, he loved Spider-Man and we bought him all the toys, but now he's dead and we're not going to spend any more money, they do not care. "
Jones claims that Disney sent his "heartfelt condolences" and said that they were honored "they were playing a small role in Ollie's happiness," but said that they do not could allow his gravestone to be etched with a Disney character because of a Walt Disney policy himself. which "does not allow the use of characters on tombstones, cemeteries or other memorials nor on funeral urns".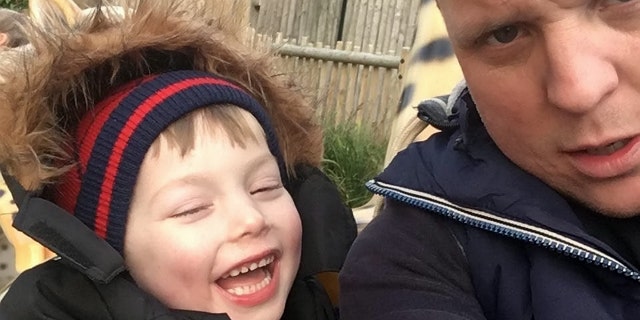 In a statement to Jones' brother, who made the request, Disney said: "We have striven to preserve the same innocence and the same magic around our characters who have brought such joy to Ollie.
"For this reason, we follow a policy that started with Walt Disney itself and that prohibits the use of characters on tombstones, cemeteries or other commemorative marks or funeral urns," reads in the response obtained from Metro.
A Texas man at DISNEYLAND BRAWL says, "I just felt I had to go"
The company, however, offered Jones a unique illustration of Spider-Man, which would include a special message for his son.
They continued, "Although we can not accommodate the family's request, we would be happy to commemorate your nephew with a custom, hand-inked, hand-painted pen and recognizing his love for Spider-Man, who reads: "For your – (nephew's name) Thank you for allowing us to share the magic of your life. Your friends from Walt Disney. & # 39; We feel privileged to have had it as a fan. "
CLICK HERE TO GET THE FOX NEWS APP
The company's rejection has outraged social media users, which has led to the creation of an online petition aimed at forcing Disney to allow the family to use Spider-Man on Ollie's grave. The petition currently has more than 12,000 signatures.
"That meant everything to us – my brother's life was broken, it destroyed the whole family," said Oliver's uncle, Jason, at Metro. "We can not go on until his gravestone is finished, Spider-Man has been Ollie's whole life, he loved it so much."
Ollie's 6-year-old sister, Laillah, is also reported to be suffering from the same condition, which damages the brain, spinal cord and peripheral nerves.
Source link