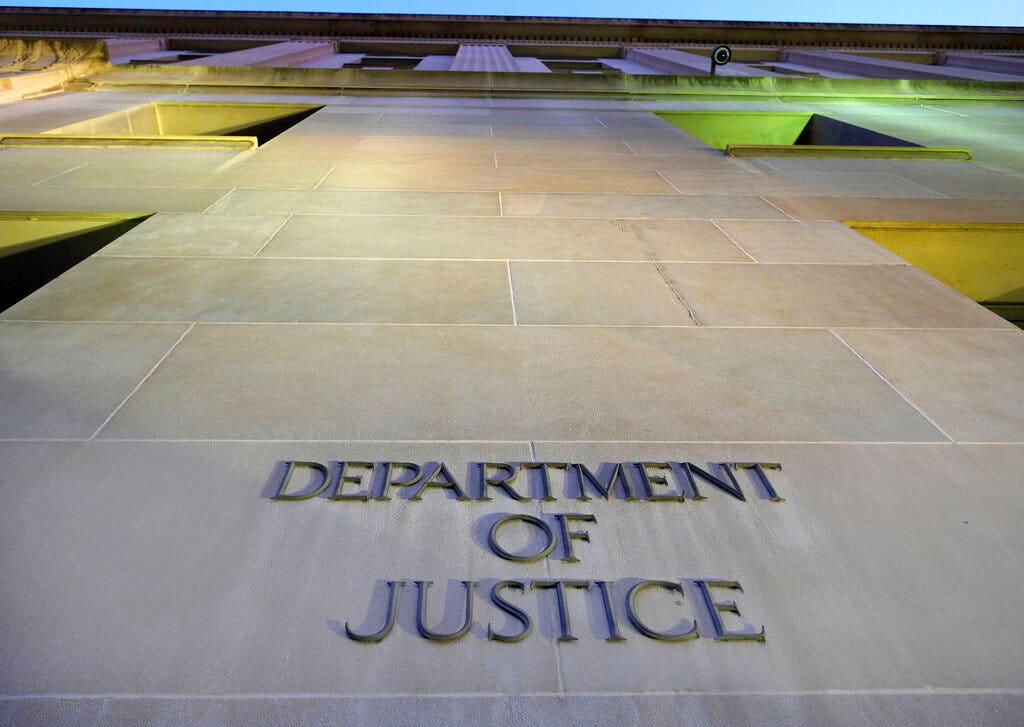 The US Department of Justice said Sunday that it was looking for a new legal team in its efforts to add a citizenship question in the 2020 census after the Supreme Court temporarily blocked its inclusion.
James Burnham, the current Deputy Attorney General of the DOJ civilian division and a former White House lawyer, will no longer direct the department's efforts on the census file.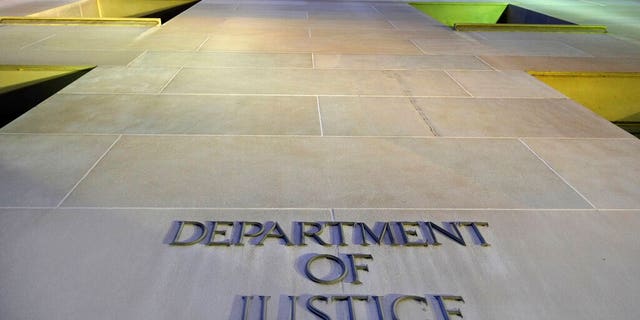 A senior DOJ official told Fox News that Burnham had no objection to these cases being handled, but felt that it made sense to have a new legal team at this point in the process. dispute.
The Justice Ministry is expected to file on Monday judicial documents stating that a new team of lawyers will take over, said department spokeswoman, Kerri Kupec.
"As will be reflected in tomorrow's census-related documents, the Ministry of Justice entrusts these matters to a new team of civil division lawyers," she said.
Trump is urged to ignore the Supreme Court's imitation census question: "Because we should," says Gop Lawmakers
The change comes a few days after the ministry committed to continuing to find a legal path to include a citizenship issue in the 2020 census.
GET THE FOX NEWS APP
President Donald Trump said last week that he was considering "very seriously" a decree in order to ask the question on the form. The government has already started printing the census questionnaire without question.
Associated Press contributed to this report.
Source link