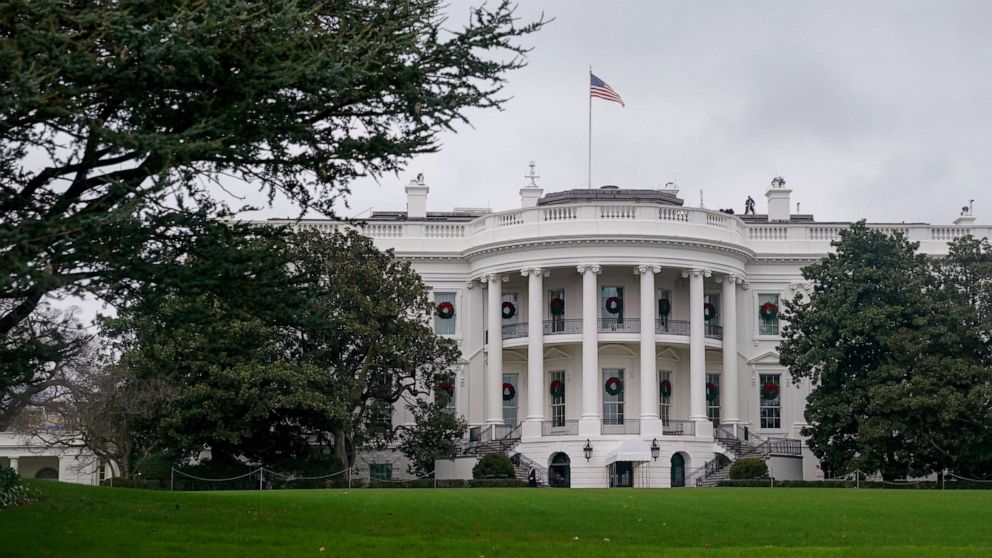 Partially redacted documents unsealed by DC District Court Chief Justice
Recently unsealed documents reveal that the Justice Department is examining allegations that lobbyists attempted to bribe White House officials or a related political committee in return for a presidential pardon.
The partially redacted documents, unsealed Tuesday by the Chief Justice of the DC District Court, show that government investigators have seized communications related to an investigation of unidentified people who may have engaged in a "lobbying scheme." secret "to contact senior White House officials to obtain" a pardon or a stay of sentence "for another unidentified person.
"No government official was or is currently a subject or a target of the investigation revealed in this matter," a DOJ official said in a statement Tuesday evening.
The record notes that certain communications in question seized by the government were taken at the office of an unidentified lawyer late last summer.
According to the documents, the government asked in August for a court order "so that the investigation team (may) access" certain communications and confront individuals in the case in order to take "the necessary investigative steps to complete his investigation ".
The White House declined to comment on the investigation.
ABC News's Ben Gittleson contributed to this report.
Source link