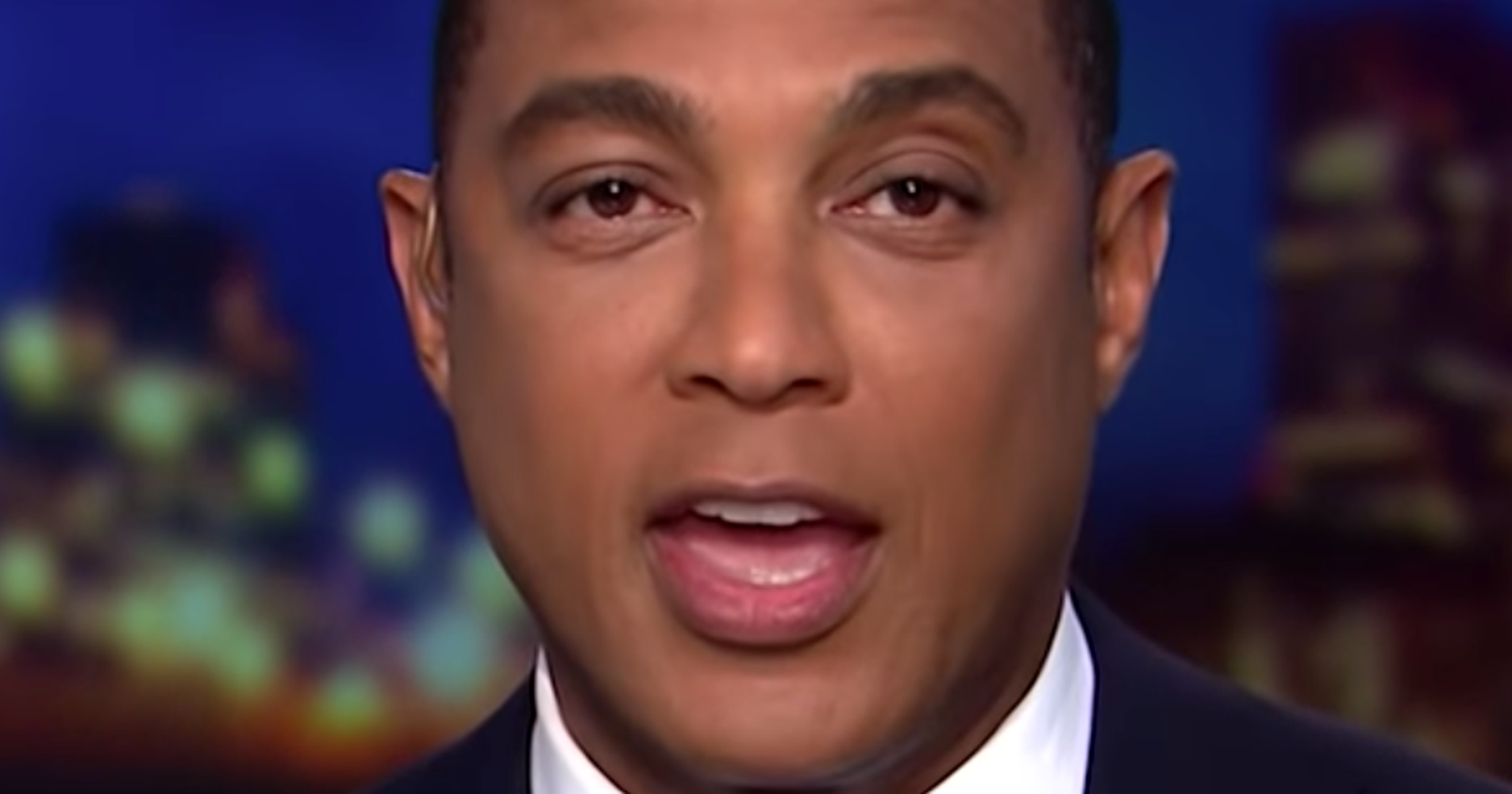 CNN Tonight said on Tuesday that the Trump administration is pursuing "its strategy of refusing to accept the facts when they are not in line with the president's worldview."
Lemon then listed some of the false or dubious statements made by Trump or members of his administration that day as evidence.
"The truth counts, despite the continued assaults of its president against the truth," Lemon concluded.
Discover the segment here: