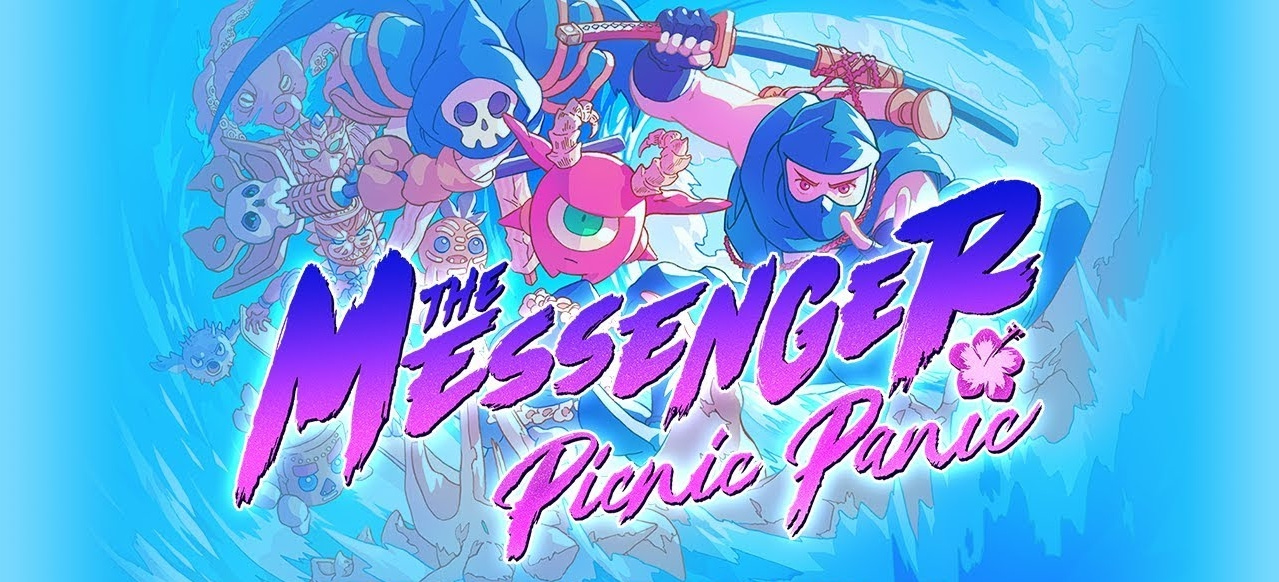 The messengerPicnic Panic's free DLC is finally playable. If you have completed the main game, you will be able to access it immediately. It includes three new levels, three new boss battles and 18 original music tracks. To download it, go to the eShop Switch.
the [DLC] The point of entry is in the shop after beating the last boss of the main game. Look for the neon sign of the palm tree.
Below the description and the launch trailer:
The epic story of The Messenger continues in a DLC summer vacation filled with tropical action! On Voodkin Island, the demon Barma'thazel captured helpless little creatures to use in his dark rituals. Only the heroic messenger can save them now in a rescue and rescue missions adventure!
Would you like to try this? Have you ever played through the basic game? Tell us below.
Source link