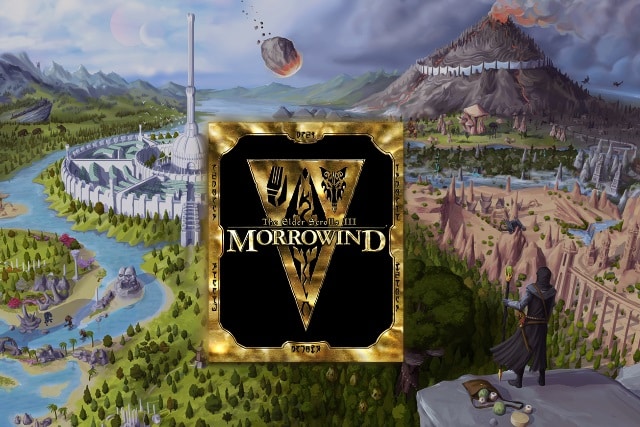 Some game franchises have a considerable carrying capacity, and Elder Scrolls is one of long life. The series has been around for 25 years now, and the game giant Bethesda has a fun you can celebrate.
To mark this milestone anniversary, the company is distributing free copies of The Elder Scrolls III: Morrowind to anyone wishing to explore the world of Tamriel. The special offer was to be available only yesterday, March 25 (to coincide with the anniversary of the birth of Elder Scrolls), but now, Bethesda has extended the gift until the next day. end of the month – but you must always act quickly!
The prospect of getting such a large free game has obviously aroused keen interest and it seems that Bethesda has struggled to cope with the demand. Many reports point to people unable to log in to their accounts yesterday to take advantage of the offer.
Not wishing to miss the players, Bethesda has extended its offer until March 31st.
To get your free copy of The Elder Scrolls III: Morrowind, you must go to this page and sign in to an existing Bethesda account or create one. You must then enter the following code:
TES25TH-MORROWIND
The celebrations do not stop there, however. Bethesda also allows The Elder Scrolls Online to play for free from March 28th to April 3rd.
Enjoy!