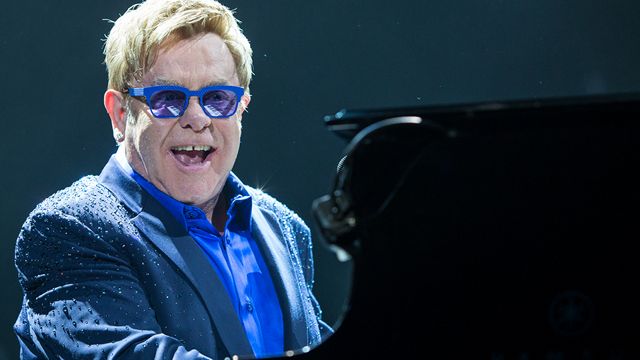 ORLANDO, Florida – Music legend Elton John, who was scheduled to perform in Orlando at the Amway Center on Tuesday night, canceled his sold-out show due to an ear infection.
Farewell show Elton John sold out in Orlando canceled
Amway Center says the singer has had an ear infection
The Orlando show will be postponed, says the center
Amway Center officials announced on Twitter that the singer would not be able to perform because of the disease.
According to fans on Twitter, officials have announced the cancellation of the series nearly half an hour after 20h, scheduled time for the start of the series.
Amway Center officials encouraged participants to keep their tickets because "a date reported to Orlando will be announced in the near future".
Elton John is currently on a farewell tour, "Farewell Yellow Brick Road", around the world. It started in the United States in September.
He is scheduled to perform in Tampa Wednesday night at the Amalie Arena.
No word yet if the musician intends to cancel the next shows.