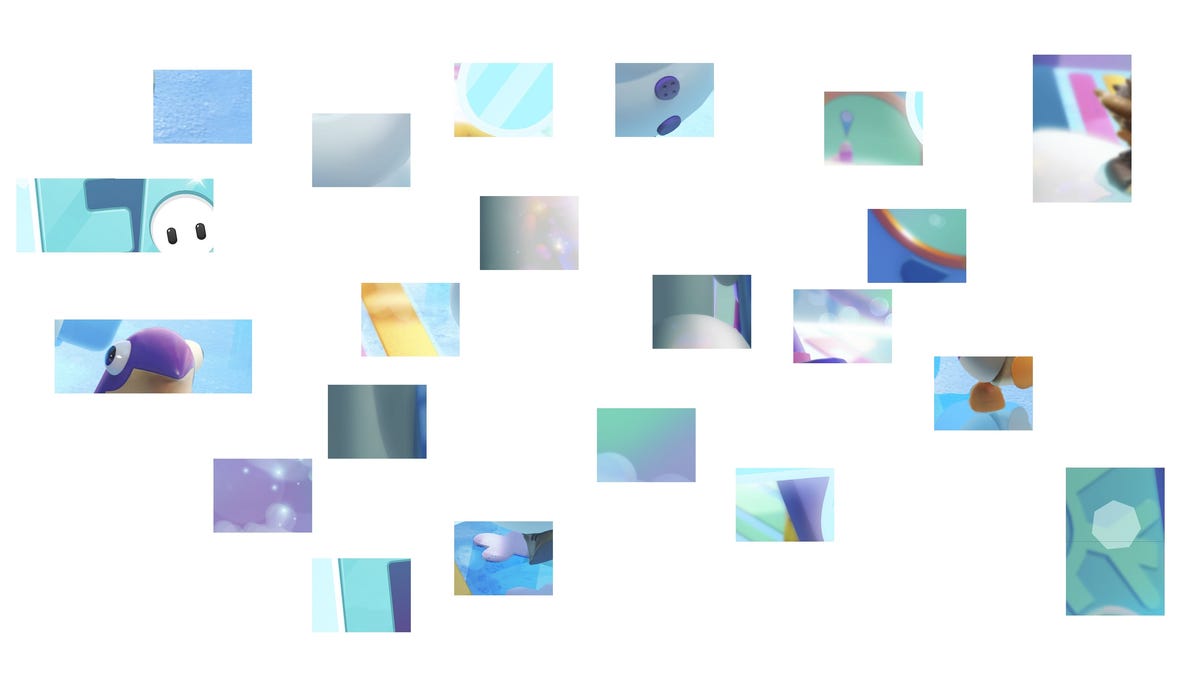 If you are in the northern hemisphere, you will probably have noticed that it is colder. It is because of a worldwide phenomenon called "winter". Winter, as they said in the popular Game Of Thrones soap opera, will have its icy head popping out the door at any time. And if you've ever played a video game, you'll know this is the time of year when things get wintry! So many popular games will add their winter themes anytime! Of course, too bad for the southern hemisphere, but it's not my fault in which direction God has put planet Earth.
Anyway, that aside, Fall guys is preparing to embark on its third season, and figured it would by announcing a theme. But what theme ?! What would these crazy, crazy, crazy guys thinking about the next one? They weren't just going to say! Instead they threw a puzzle of 300 pieces, and offered pieces of it to the people of Twitter and Discord, asking them to put their guns aside, hate and work together for once.
Mediatonic sent 300 individual pieces via DM on Twitter, Discord (and apparently Instagram although this seems to be forgotten), even allowing a small tyke called Geoff Keighley will try with a piece in the shape of Dorito. Peace broke out across the world, the Internet connected arm in arm, and within hours it was all over. And you will absolutely never guess what he revealed!
Yes, the theme of Fall guys Season 3 is winter.
G / O Media can get commission
And yes, I throw, Mediatonic, because you seem way too talented and kind and funny, and that makes me sick. Season 4 must,
a) have a better theme
b) be even more laboriously revealed