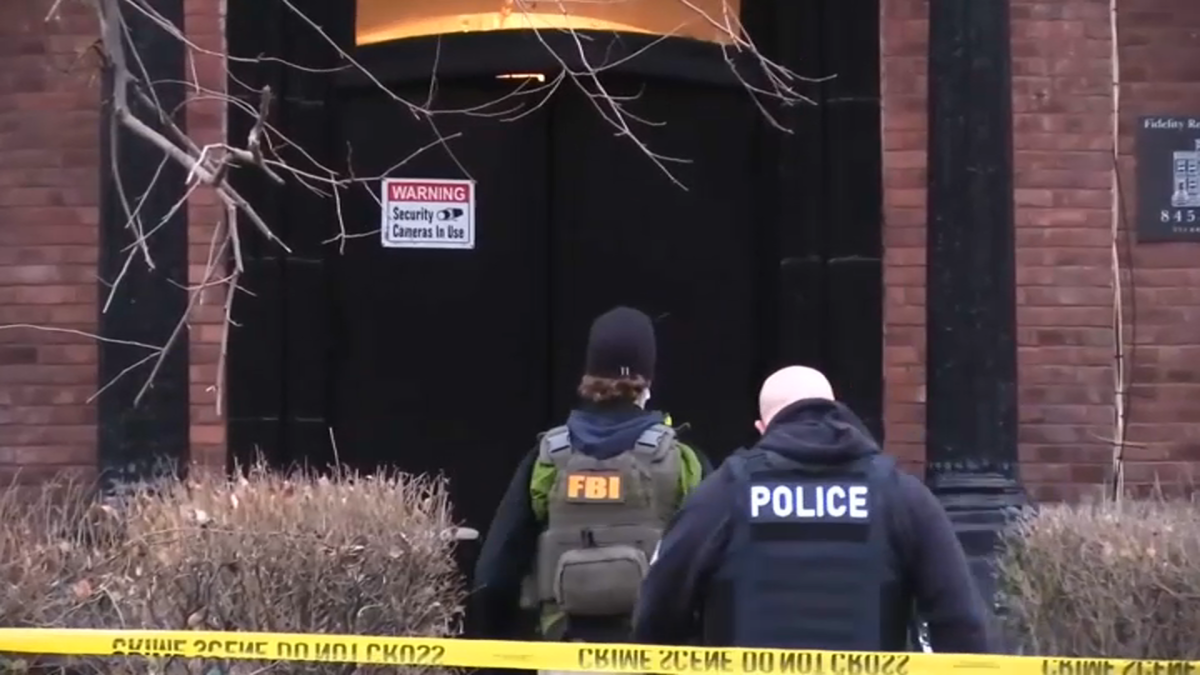 A man was arrested at his Newburgh, New York home on Saturday for his alleged involvement in the Jan.6 storming of the U.S. Capitol, federal officials confirmed.
Edward Lang is the latest man from New York to join the growing list of alleged participants now arrested and facing charges for their role in the riot at the U.S. Capitol.
The FBI confirmed Lang's arrest in a tweet on Saturday amid his search of his Newburgh home for evidence relating to the arrest.
Lang is scheduled to appear in White Plains federal court by teleconference on Tuesday, a spokesperson for the U.S. attorney's office in Manhattan said.
A day earlier, federal officials announced the arrest of Dominic Pezzola, a Rochester man who allegedly smashed a window on the United States Capitol before barging inside. Officials say Pezzola was also captured in a widely circulated video smoking a cigar inside the building.
News of additional arrests in the wake of the January 6 attack comes as tensions escalate as President-elect Joe Biden's inauguration draws near. There were threats of armed protests across the United States over the weekend and ahead of the inauguration, targeting state capitals.
A man from Virginia was arrested on Friday for attempting to go through a downtown Washington, DC checkpoint with an unauthorized logging pass, police said. A gun and ammunition were also found inside the man's vehicle.