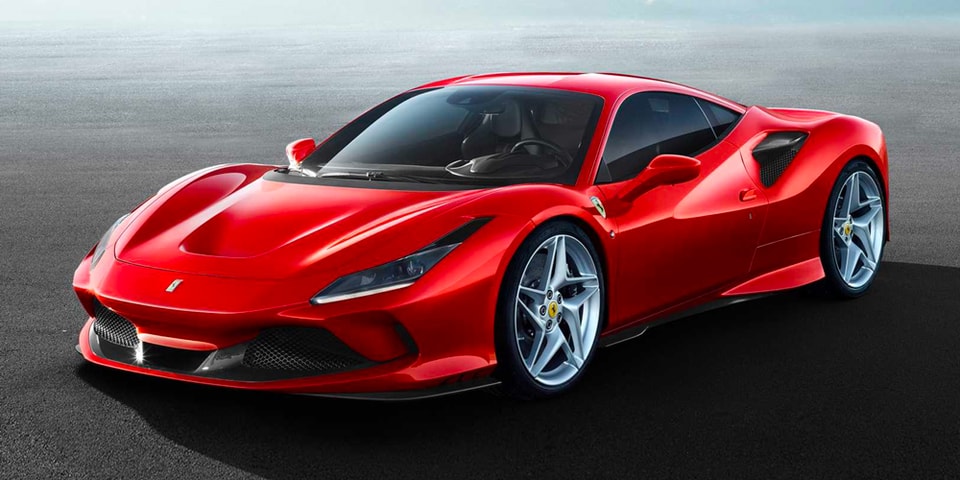 [ad_1]
Ferrari has just given a comprehensive overview of its new supercar featuring mid-engined V8. The replacement of the Gran Tourismo Berlinetta (488 GTB) is a gateway to Ferrari's new "new design language", with more radical lines connecting the original 308 GTB to the iconic Ferrari F40 – visible in the hood engine in Lexan.
The restyling of the body improves by 10% the aerodynamic efficiency of the supercar and associated with a V8 bi-turbo engine of 3.9 liters; An engine that produces figures similar to those of the 488 Pista (720 horsepower / 568 lb-ft), the F8 Tributo Supercar can go from 0 to 62 mph (0 to 100 km / h) in 2.9 seconds. The top speed of the F8 Tributo is 211 mph (340 km / h).
Those who will have the chance to attend the 2019 Mondial d'Automne on March 5 will be able to see the Ferrari F8 Tributo on display. In other news from the automobile, Honda is preparing its electric "Prototype E" for the urban world.
[ad_2]
Source link