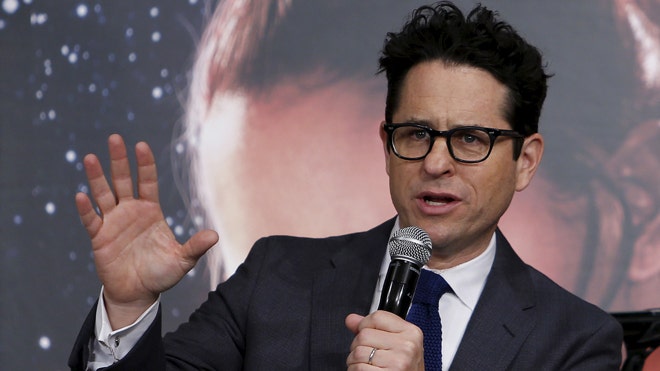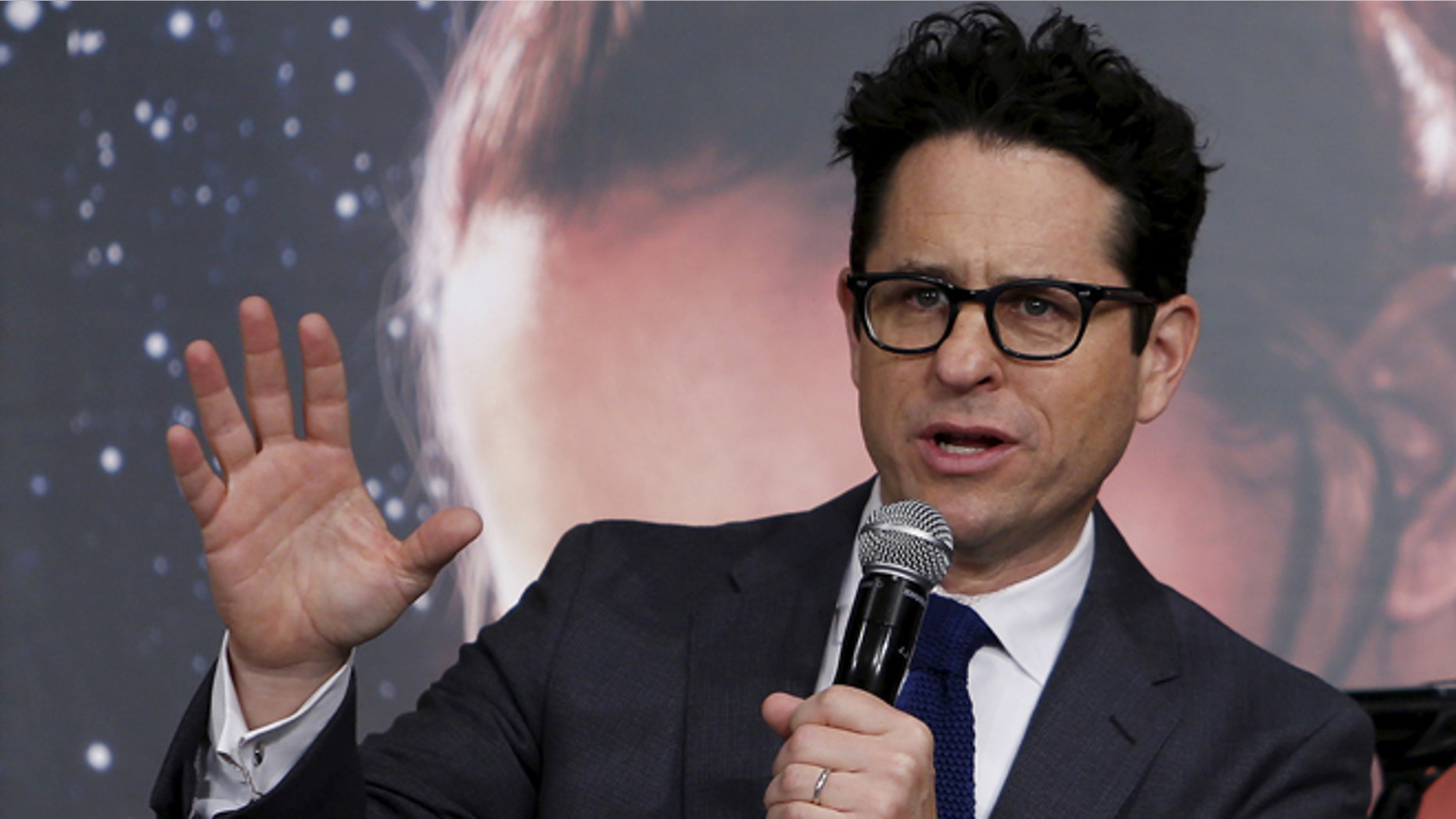 J.J. Abrams announced that the shooting of the main photograph of the third film of the director's cover, directed by the director "Star Wars: Episode IX", had been announced.
Abrams visited Twitter on Friday to share a photo of cast members Daisy Ridley, Oscar Isaac and John Boyega, who kiss each other in what appears to be a moment of emotion on the set.
"STAR WARS 9" CLEARED BY JOHN BOYEGA WITH BLOODY PHOTO ON-SET
"It sounds impossible, but today, I photographed episode IX. There is no adequate way to thank this truly magical team and cast, Abrams wrote with the image. "I am forever indebted to you."
Abrams returns to the franchise after bringing it back to the big screen in 2015 with "The Force Awakens" for the first sequel since the premiere of "Return of the Jedi" in 1983. The director of "Jurassic World", Colin Trevorrow , had been the third film of the new trilogy, but it gave up because of creative differences with Lucasfilm.
& # 39; STAR WARS: THE LATEST NEGATIVE RECEPTION OF JEDI & # 39; IS THE WORK OF THE RUSSIAN TROLL CLAIMS ACADEMIC SEARCHER
"Episode IX", which does not yet have an official title, but will probably get one now that the shooting is over, will resume where the last film of the trilogy, "The Last Jedi", was stopped . Directed by Rain Johnson, the film ends as the Resistance continues to fight the dreaded First Order.
CLICK HERE TO GET THE FOX NEWS APP
As previously stated, the film would likely have used the character of Carrie Fisher's General Leia before her death in 2016. According to some reports, she will be used with unused footage of "The Force Awakens" and fans will see the star of the original trilogy . Mark Hamill's Luke Skywalker recovers some of the remaining slack.