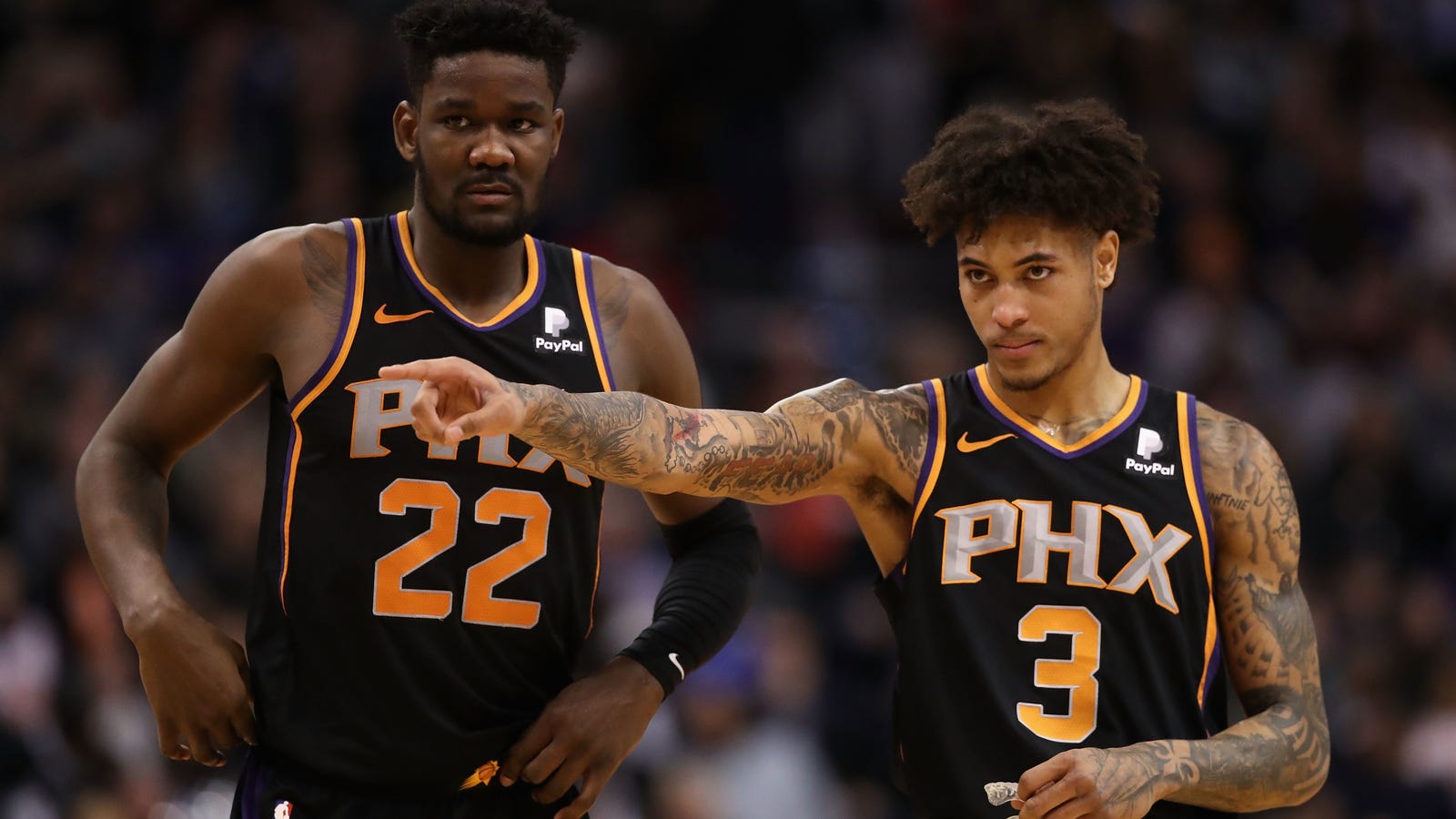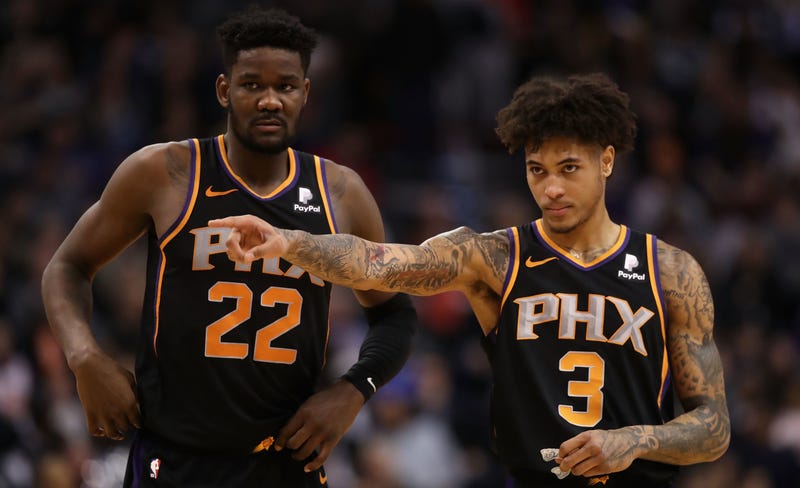 The Suns have recently recorded a series of 17 consecutive losses to the worst rankings of their team and their worst season *. They have won less than a fifth of their games this season and once again make up the NBA's worst basketball team. Their ongoing and endless dysfunction has finally reached the level of "concern for the NBA," according to a report released Tuesday by Adrian Wojnarowski of ESPN. According to Woj, beyond the usual interference of severe owner Robert Sarver, the interim double model used by the team since Ryan McDonough did crap in October did not really work (additional emphasis):
"The owner, Robert Sarver, did not seem to learn much over the years about his management style, his practical nature and his ability to build an infrastructure and enable him to create an organization. At present, James Jones is his acting CEO, just a few years retired from the NBA. Jones had an unorthodox view of the NBA project–there is not a lot of screening in Phoenix. He is not much on the road.
This seems to be a fairly important supervision for a team that is virtually assured of being one of the top five editorial picks in June, but at that stage, there was almost no knowledge of the incompetence of this organization. would cause as much surprise. It should be noted that Sarver authorized or coerced the team to make several highly inconsistent and self-negative course corrections over the five years McDonough spent at the bar, agreed to some fairly important long-term decisions. and then sacked McDonough in just nine days. before the start of this regular season. Do not bother to look until this project mainly reflects the same general lack of direction, with just a slightly brighter color palette.
Woj reported that Sarver "had considered hiring" a leader to run the basketball store, but that he had not progressed to the interview phase of this seemingly five-month process. Perhaps motivated by Woj's report, or perhaps because the NBA's concern was communicated directly to them, the team finally took at least one step a direction. According to a report from 98.7 FM Arizona Sports Station, the Suns have finally begun the process of interviewing candidates for the position of general manager. It's almost certainly a less positive development than the news that they've identified someone who physically stands between Sarver and all basketball decisions, but at this point, any sign that the Suns are realizing even that they handle a basketball operation is a step in the right. direction.
Source link