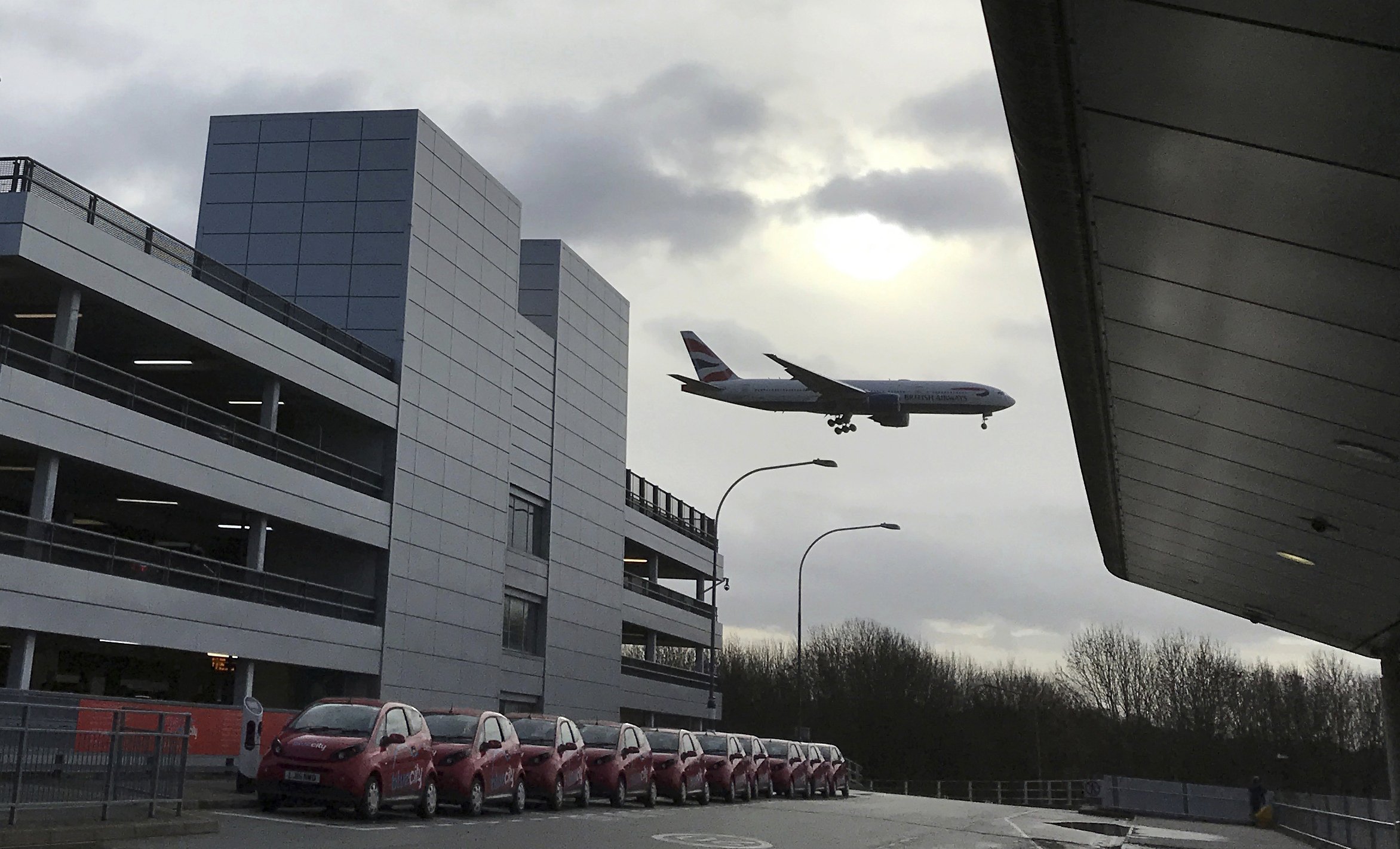 LONDON (AP) – London's Gatwick Airport has announced that its flights have resumed after a "problem with air traffic control systems" has temporarily halted all take-offs and landings.
In a tweet Wednesday night, the airport advised passengers to "check the status of your flight with your airline before traveling to the airport, while we resume our full activities."
All flights to and from Gatwick were suspended for approximately 90 minutes due to an air traffic control problem. The airport did not say what the problem was.
Gatwick, located about 45 km south of central London, is the second busiest airport in the UK and is particularly popular during the summer season.
Source link