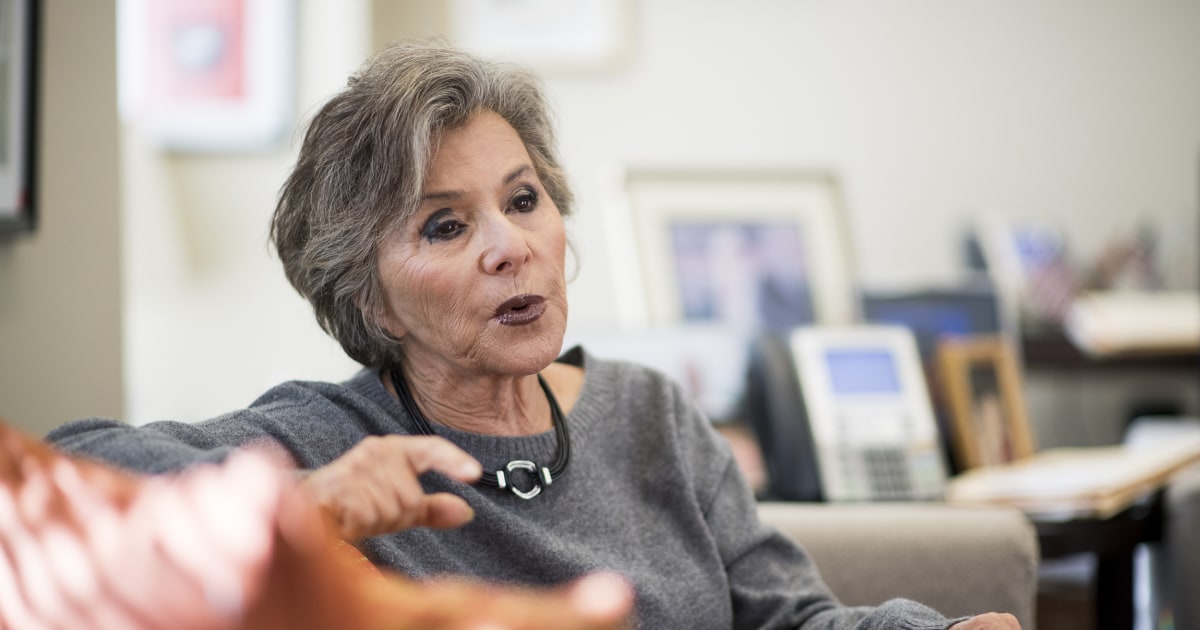 Former U.S. Senator Barbara Boxer was pushed from behind and stolen from her cell phone in Oakland on Monday, according to a message from her Twitter account.
Boxer, 80, was assaulted in the Jack London Square neighborhood.
"The attacker pushed her behind the back, stole her cell phone and jumped into a waiting car. She is grateful that she was not seriously injured," the message read.
Oakland Police said an armed robbery on Third Street around 1:15 p.m. was under investigation, but police did not identify the victim in a statement.
Jack London Square is on the South Oakland waterfront, next to Alameda.
Boxer, a Democrat, served as a representative of the United States for 10 years, then a senator for 24 years, representing California.
Boxer was first elected to represent the United States in 1982. She was elected to the Senate in 1992.
She did not seek re-election in 2016.