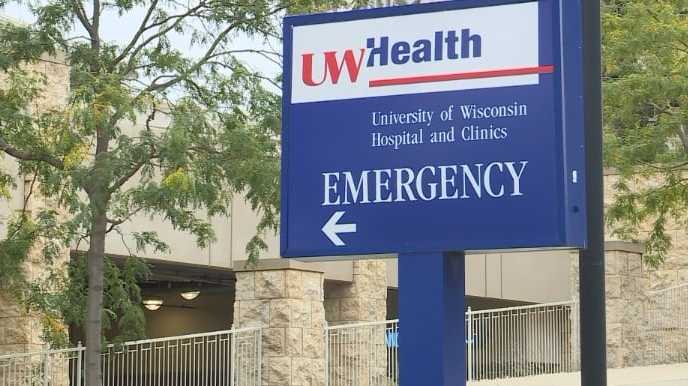 MADISON, Wis. –
Four University Hospital patients have been tested positive for Legionnaires' disease, UW Health announced Wednesday afternoon.
The hospital believes that the building's hot water system has created conditions exposing patients to the bacteria. A recent change in the hot water system could have caused the problem, according to the hospital, according to WKOW-TV.
The American Family Children's Hospital is not affected, reported WKOW.
Legionnaires' disease is a type of pneumonia. The disease develops in people who inhale the bacteria that causes it, according to the Mayo Clinic.
The four patients receiving treatment against legionnaires have undergone tests in the last 10 days, the hospital said.
"When the hospital learned that the four patients with legionnaires were present, the authorities stopped using showers.This should continue until next Thursday.This afternoon, the 39; hospital will implement a "hyperchlorination process to empty all hot water pipes in the building to eliminate any Legionella bacteria. The hospital also informed the patients and staff concerned about the situation, "he said in a statement.
Alert me
Source link