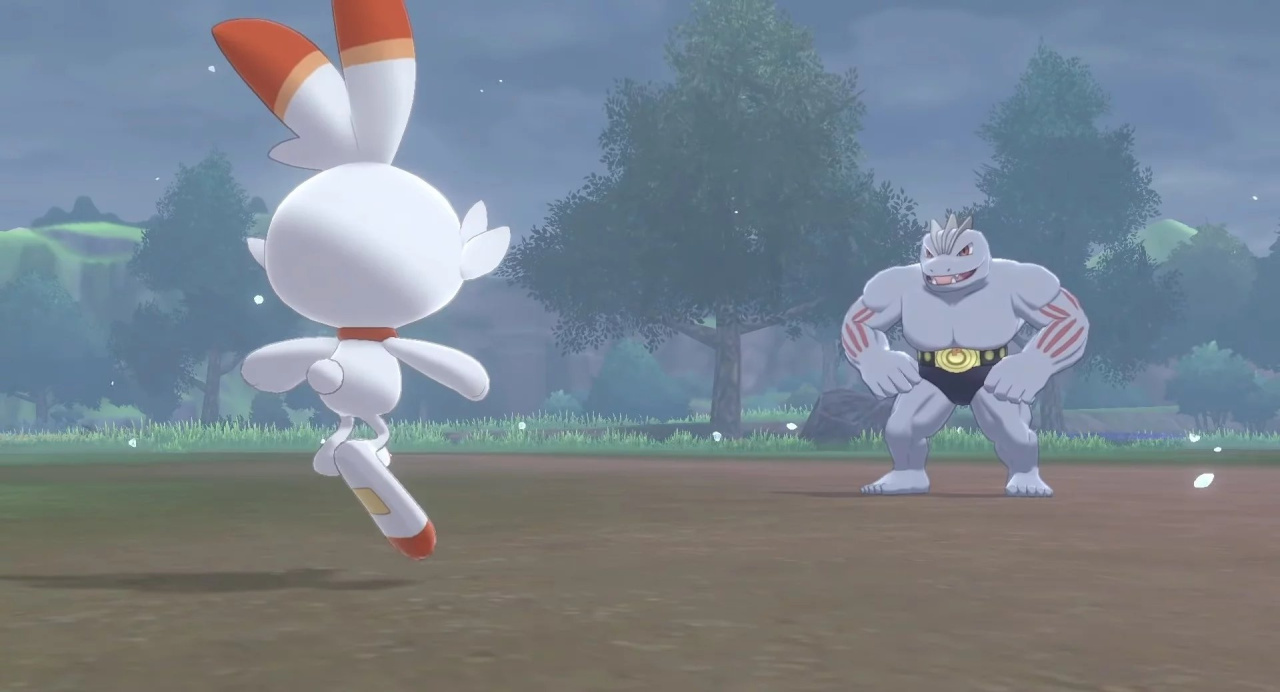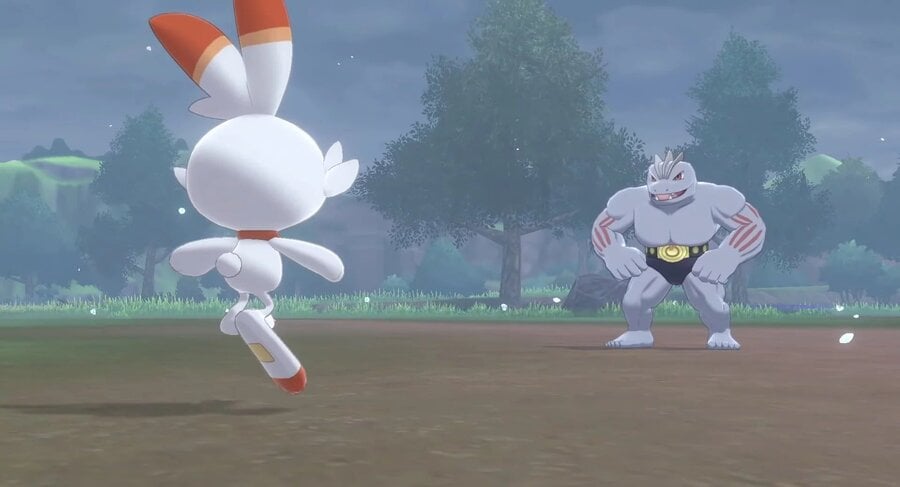 Earlier this month, there was a theory that the Japanese developer Game Freak "recycled" 3DS models and animations into Pokemon Sword and Shield.
Although producer Junichi Masuda explained how the limited number of Pokédex were linked to "better" animations – when sequences comparing past and current games of pocket monsters appeared online, trainers around the world began to question his previous statements.
Now, however, a translated interview with Famitsu would have corrected things. As explained in the Pokémon subroutine, Game Freak had to rebuild the models from scratch, even though the animations still look like those of the existing games.
In the same translated interview, Masuda and Shigeru Ohmori recall that the decision to limit the Pokédex would have been taken sooner or later, as it was already difficult enough to migrate the complete Pokédex to Sun and moon on 3DS.
Any Pokémon who misses a trip to the Galar area should reappear in the next tickets.
Source link