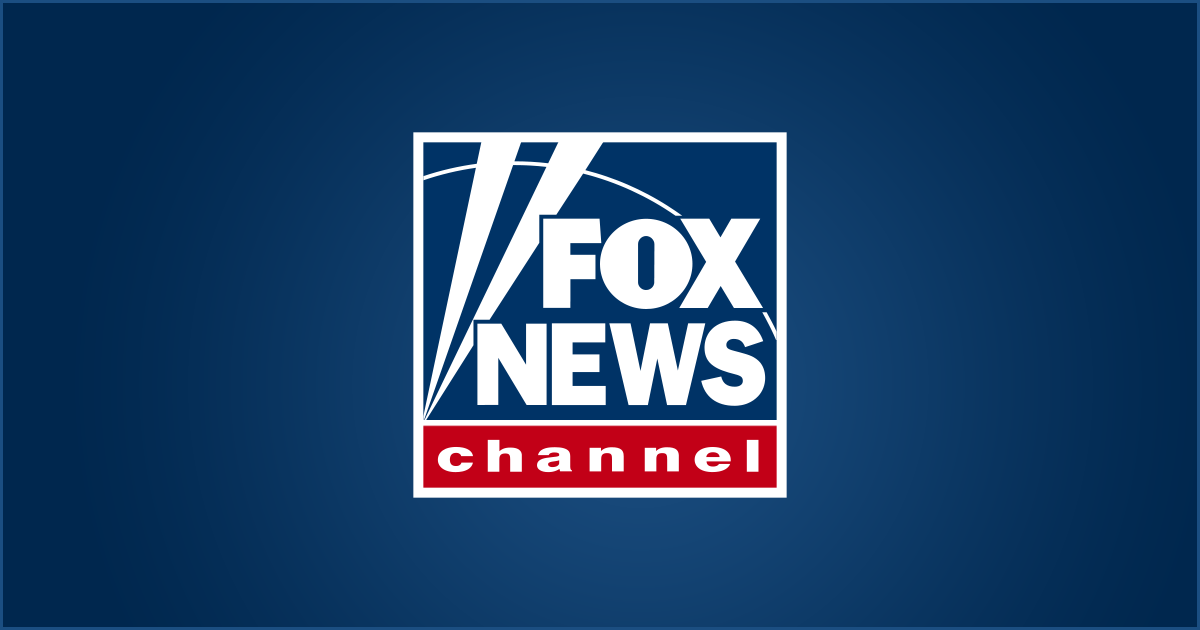 [ad_1]
ATHENS, Ga. – The authorities claim that seven police officers in Georgia shot and killed a man who blamed them for what they subsequently learned as an airsoft gun.
Police from Athens-Clarke County said that they had been called to a house Friday night and that they were armed.
Police said the police had asked Thomas Swinford, 34, to leave the gun, but that he rushed to them, pointing the gun at them.
Police said in a press release that seven agents had shot at Swinford, who had died shortly afterwards at the hospital. Authorities say Swinford had an airsoft gun. Airsoft guns often look like real guns, but they fire BB plastic projectiles.
The Georgia Bureau of Investigation has resumed the investigation.
[ad_2]
Source link