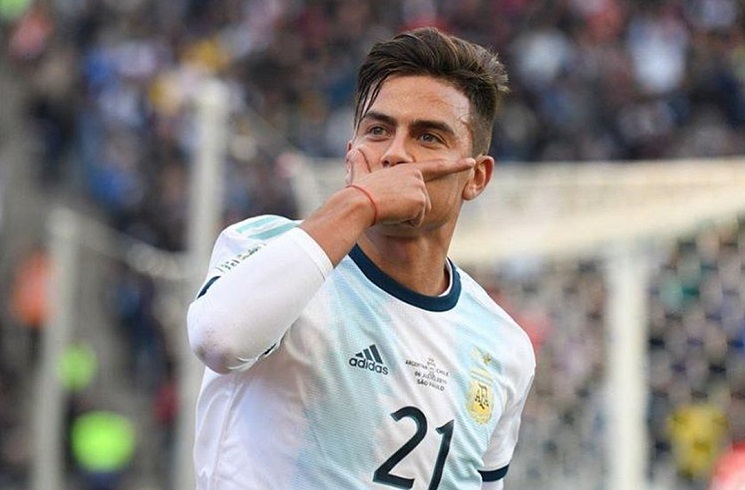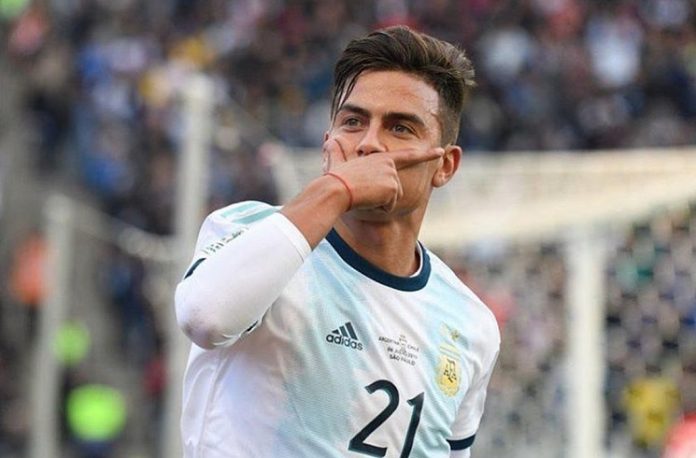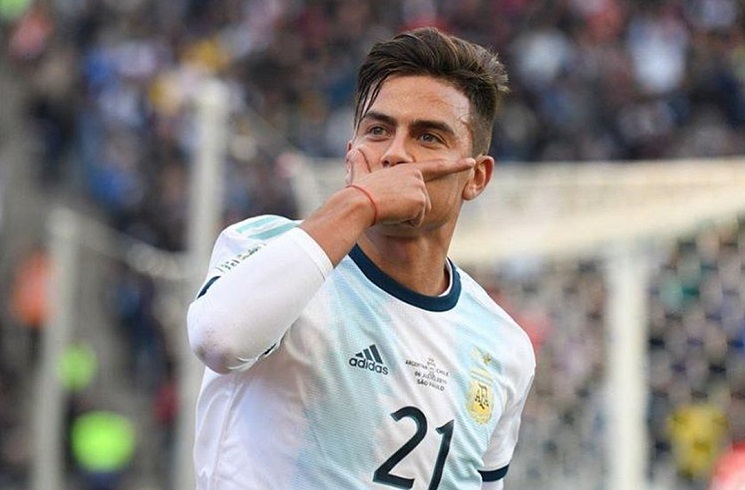 Paulo DYBALA spoke with Ole in Argentina, where he talked about playing alongside Lionel MESSI and Sergio AGUERO, as well as the team's Copa America.
Although not having too much time playing at the Copa America, Paulo DYBALA is doing well with the minutes that he has spent on the pitch. He had had discussions in the past about the fact that he could not play with Lionel MESSI and that DYBALA had quickly rejected those comments. Here is what he had to say:
"I think I showed that I could play with MESSI. It's about getting to know each other better, finding harmony, seeing where and how each of us moves, being more comfortable with each other and putting the other at ease. There was a good game between us. Against Chile, it was me with Leo and also with Kun.

"Before the game, we talked about the movements, that if a rest in front, the other must stay back and recover the ball. We did things well, it left me happy. I always try to give the best of myself, when I play and when I do not do it.
With regard to the team and the referees:
"We started badly and we had to regroup. After that, we deserved more than third place. But because of visible things, we stayed in third place. If things are done for a team to win or not, I do not know if we will know. But the doubt is there and it's ugly.
Source link