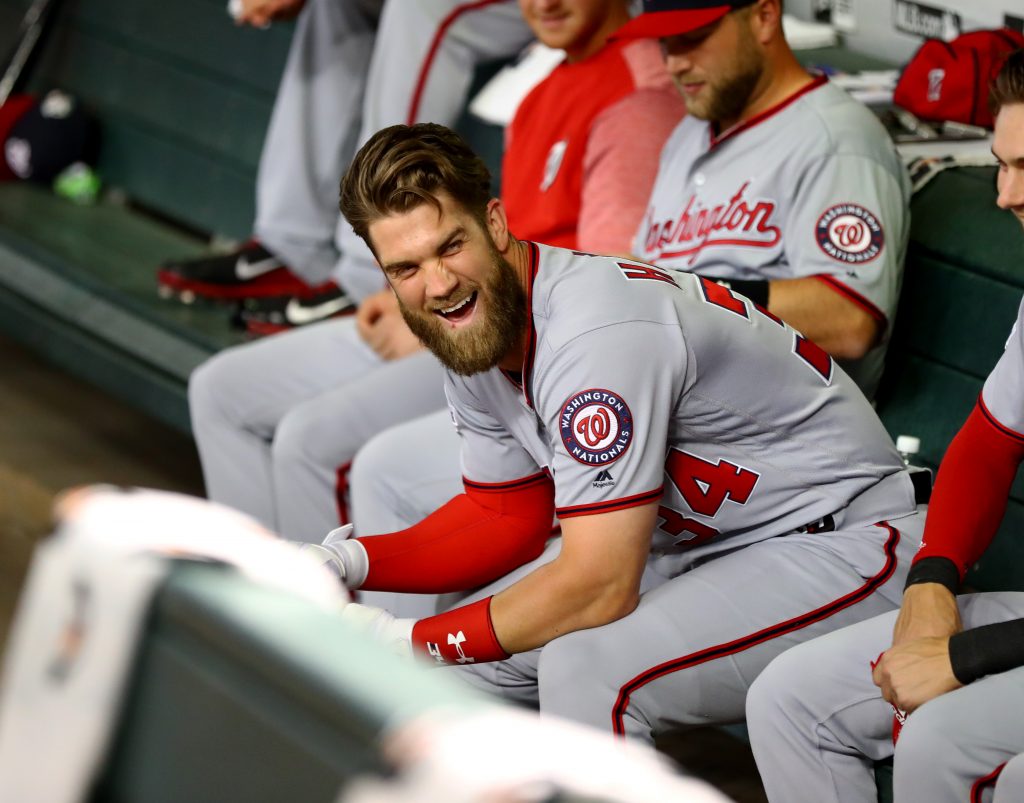 1:26 p.m.: All teams still involved in Harper camp – presumably including the Dodgers and Phillies – are discussing contracts for a minimum of a decade, according to Henry Schulman of the San Francisco Chronicle (via Twitter).
1:16 p.m.: The two sides are discussing a ten-year contract, said Alex Pavlovic of NBC Sports Bay Area. Wages are not known, but Pavlovic said the Giants offer "would probably give Harper a chance to get the record figure he was looking for".
11:48: The Giants met yesterday with Bryce Harper, according to a report by Kerry Crowley of the Bay Area News Group. CEO Larry Baer and the president of baseball operations made a return trip to Las Vegas.
This news is all the more remarkable as the Dodgers' rivals started the race against Harper. After meeting twice with Harper and agent Scott Boras, it seems that the San Francisco organization remains a serious pursuer.
The Phillies are also continuing their efforts to win the precious free agent, who is hoping to start a late bidding war. Philadelphia would be willing to commit more than $ 300 million in an agreement, with another team (not yet identified) playing perhaps also in this category.
There was "optimism" that the Phils reached an agreement at this stage, but more recent developments have left the door open to other organizations. As a native of Vegas, Harper may prefer to land on the west coast, although this is still speculation even at this advanced stage of the market.
It is possible that we see here the final positioning of the remaining contenders. We do not know if the last bid is underway, but there have been indications that Harper will call this week and it goes without saying that he would prefer to enter the camp as soon as possible.