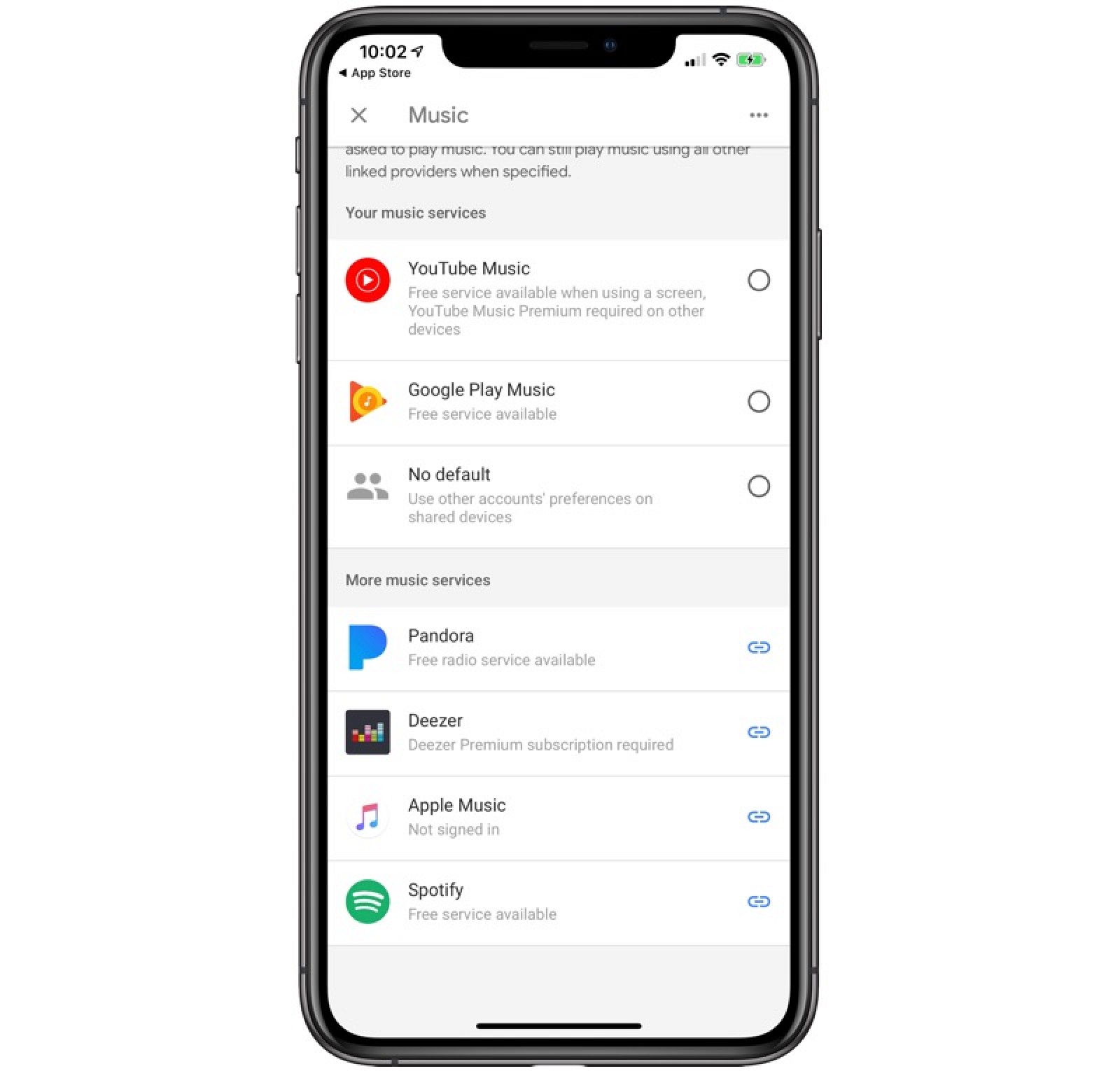 The brief appearance of Apple Music in the Google Home app earlier this week was due to a software bug, confirmed a Google spokesman at
Bloomberg
.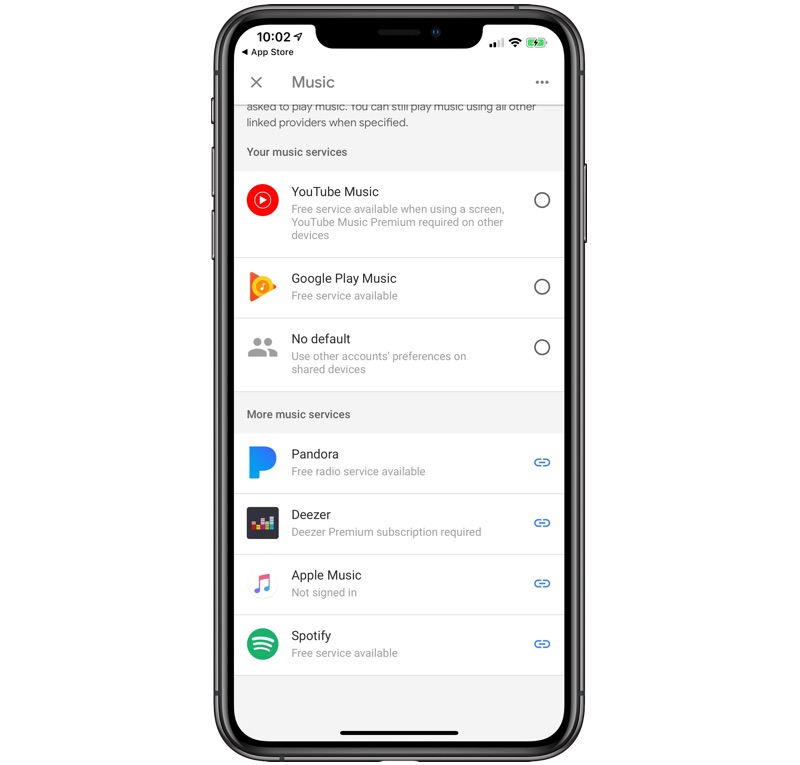 In an earlier statement, a Google spokesman said "Apple Music is currently only available to Google Assistant users on mobile phones. We have nothing to report regarding Google Home updates. "
Back in December Apple Music available on Amazon's Echo speaker line, it was desirable that the service also be extended to Google Home speakers. Many other music services are available on Google Home, including Spotify, Pandora, Deezer, Google Play Music, and YouTube Music.
Of course, Apple Music could run on Google Home futures, and both companies could simply hide their tracks.
Apple Music is currently available on iOS, Android, Apple Watch, Apple TV, HomePod, Amazon Echo and Sonos speakers. Apple Music can also be controlled with the Google Assistant app on iOS devices.