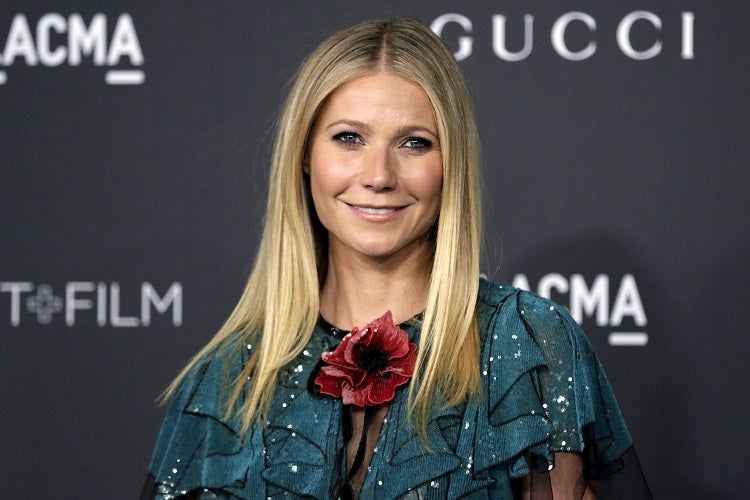 Actress Gwyneth Paltrow denied having seriously injured a man in a Utah ski resort after skiing, claiming in a lawsuit that this man had struck her from behind. , inflicting a "blow on the body".
According to court documents filed Wednesday in Utah and obtained by Fox News, the owner of the Goop claims that she was skiing with her family during a beginner's run at the Deer Valley Resort in Park City, in Utah, February 26, 2016, when she was mowed down by Terry Sanderson.
GWYNETH PALTROW CALLS HARVEY WEINSTEIN "AT ALL", RECALLS BEN AFFLECK CASTING IN "SHAKESPEARE IN LOVE"
Paltrow, 46, said in her complaint that she had been shaken by the collision and had suspended her skis the day after the incident. She said that Sanderson had apologized to her and had indicated that he was fine. The actress "Shakespeare in Love" had previously denied Sanderson's initial assertion that she was responsible for the crash, but she had not provided her version of events so far.
"She did not knock her out," said Paltrow's court. "He knocked her out – he was not knocked out."
The story differs greatly from the sequence of events alleged by Sanderson in the lawsuit filed last month. He said that Paltrow had lost control of his ski and knocked him out, leaving him with a concussion and four broken ribs. Sanderson called the phenomenon "hit and run" and claims $ 3.1 million in damages.
GWYNETH PALTROW DIT HUSBAND BRAD FALCHUK IS A "REAL PARTNER"
Sanderson, a retired optometrist, told reporters in Salt Lake City the day of his lawsuit that he had waited nearly three years to file a lawsuit because he had problems with lawyers and could not work properly because of the concussion.
Deer Valley Resort spokeswoman Emily Summers said earlier that the resort can not comment on outstanding legal issues. Sanderson's lawsuit against Paltrow also includes the action as defendant.
Associated Press contributed to this report.
Source link