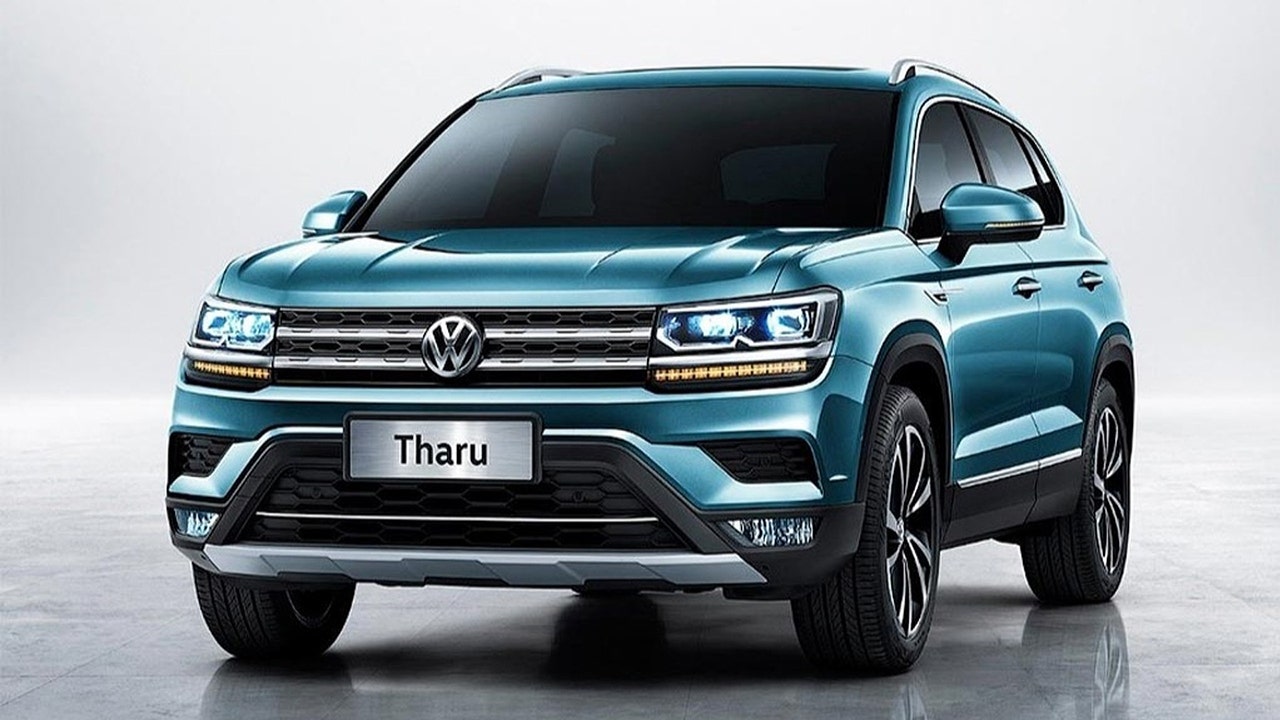 While the production of the Volkswagen Beetle is complete in Mexico, the manufacturer has confirmed the model that will fulfill its role in the factory and in the US showrooms.
It is a small SUV sold today in China under the name of Tharu. The size of a Nissan Rogue Sport, it will be positioned in the VW range under the Tiguan.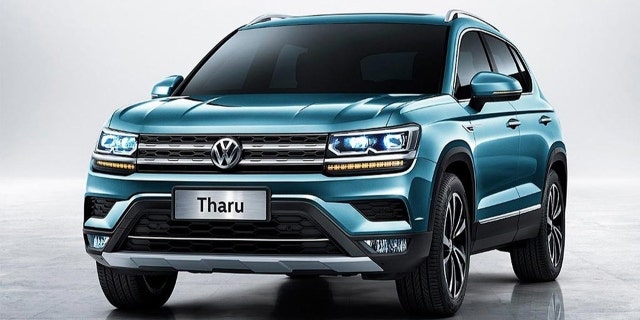 It is based on the same modular platform that almost all VW vehicles currently use, including the Tiguan and Atlas, and will be redesigned to meet the safety standards and refinement expectations of US customers. The specifications have not been revealed, but it is currently offered with a range of four-cylinder gasoline engines.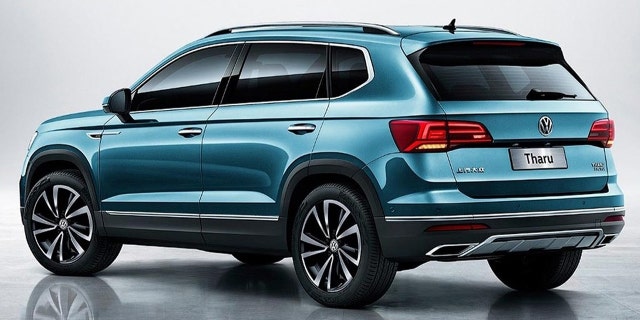 VW will sell it across North and South America and it will be called Tarek in some markets, but the model name of the United States has not yet been revealed.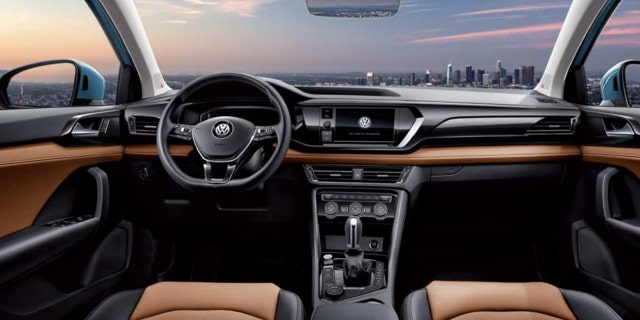 Production is expected to begin next year at the Puebla plant in Mexico, in anticipation of the vehicle's debut for the 2021 model year.
The name of the ladybug is on hold, after more than 23 million copies sold worldwide over three generations. However, sales in the United States have declined from a recent peak of 43,000 in 2013 to only 14,000 last year.
VW I.D. BUZZ CARGO IS A RETRO-ELECTRIC REBOOTTE OF THE MICROBUS:
Source link