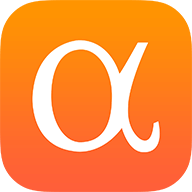 Pratt & Whitney, a joint venture between Honeywell (NYSE: HON) and United Technologies (NYSE: UTX), filed a protest against the US military's decision to award General Electric (NYSE: GE) a $ 517 million contract for the new Black Hawk and Apache helicopter engines.
Earlier this month, the Defense Department awarded GE a six-year contract to design and manufacture the new T901 engines for the next generation of Army helicopters.
"In our review of the evaluation, we clearly offered the best value for money because of the combination of a highly rated and technically superior engine considered to pose a much lower risk, and believing that we had done so. significantly within the limits of the government budget, "says the joint venture.