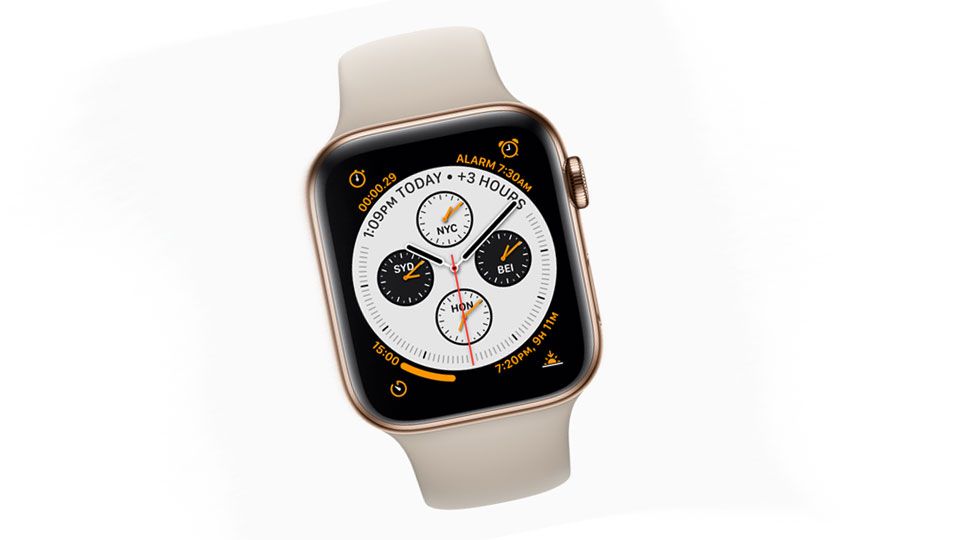 The lock on your iPhone prevents accidental activation or modification of your device. If your Apple Watch is not code-protected, unlocking is simply typing on the screen or lifting your wrist.
But if it's password protected, things are a little more complicated. This is because password protection is a security feature and you do not want anyone else to allow it.
But you do not need to enter your code each time you want to indicate the time. Let us discover what options are available to you.
Why should you lock your Apple Watch with a password?
The short answer is Apple Pay: you do not want anyone with access to your watch to be able to spend money without your permission. That's why Apple asks you to choose a password when first setting up your new watch; no access code, no Apple Pay.
If you skipped the password during setup, you can add a code later by going to the Apple Watch app, selecting Settings, and selecting Code. This allows you to set a code for your watch. Choose one that you have not used for anything else.
How to unlock your Apple Watch with your iPhone
You can automatically unlock your Apple Watch every time you unlock your phone, which is convenient for iPhone with Touch ID or Face ID. To configure it, you have to go back to the Watch application. Tap Settings> Access Code> Unlock with iPhone.
Unlocking uses Bluetooth, so you need to be at your fingertips. Apple says it's about 10 meters or 30 feet.
How to disable auto lock
Your watch can lock automatically whenever you do not wear it, preventing others from doing anything with it.
If you want to disable this feature, which Apple calls the wrist detection, you must know what you disable: on the first generation Apple Watch, you will also disable Apple Pay and on the Apple Watch Series 4, Disable the function that automatically emits an emergency call in case of a sudden fall.
Do you still want to do it? Go to the Watch application, press Code and disable wrist detection.
How to manually lock your Apple Watch
If wrist detection is disabled, you can manually lock your Apple Watch by swiping the watch face to display the Control Center. Tap the lock to lock your watch.
How to unlock your Apple Watch when you can not remember your PIN / Passcode
If you enter a wrong code too often and suddenly remember what it is, you can use the Watch application to enter the correct code and unlock your phone. However, if the Clear Data option is enabled, your phone's data has been erased after the unsuccessful attempt.
If you do not remember your password, you will have to go nuclear: a complete reset. Do not worry, your data, preferences and settings will be restored … eventually. The reset process takes time, as does restoring your data from backup.
Source link