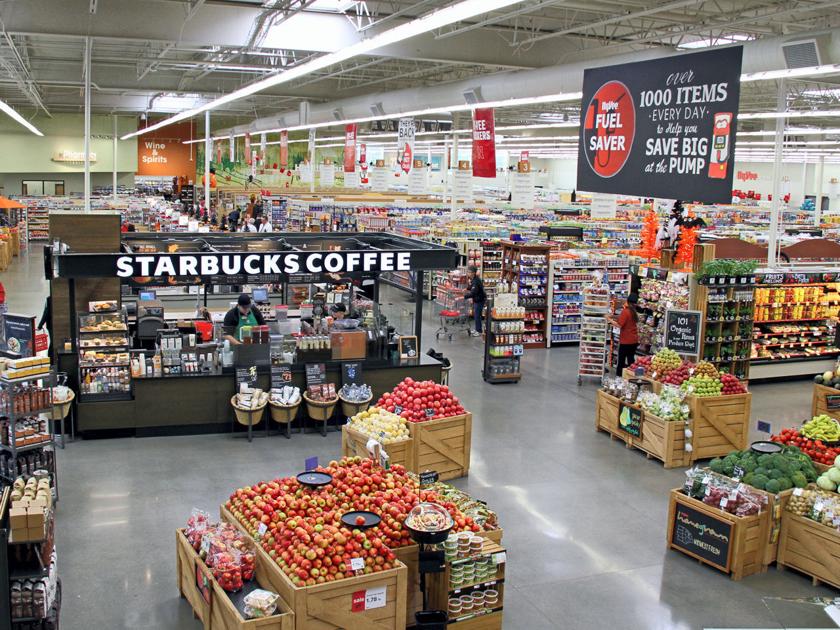 [ad_1]
Hy-Vee recalls a cheesecake that may be contaminated with salmonella.
The Iowa-based grocery chain announced on Friday that it was reminiscent of cheesecakes made with Diamond Crystal Brands Cheese Blend, labeled "Best if Used", between December 6, 2018 and January 11, 2019.
The voluntary recall includes 32 varieties of cheese cakes in plastic containers of 8 and 32 ounces. Varieties include cherry, oroe, pumpkin plush, strawberry, mint, turtle, flag, fresh cream with mint, strawberry crème fraiche, fresh lemon cream, pumpkin crème fraîche, chocolate cream, salt caramel cream of sea, cream in the best taste oréo, cream in the best taste Oreo and cream
The recalled cheesecakes were shipped to 117 of the 249 Hy-Vee grocery stores in the area. Stores have been instructed to remove products from their shelves.
Customers who purchased the cheese cakes in question can return their products to Hy-Vee stores for a full refund. Those wondering if they have any of the recalled products can contact Hy-Vee Customer Service at 1-800-772-4098.
[ad_2]
Source link