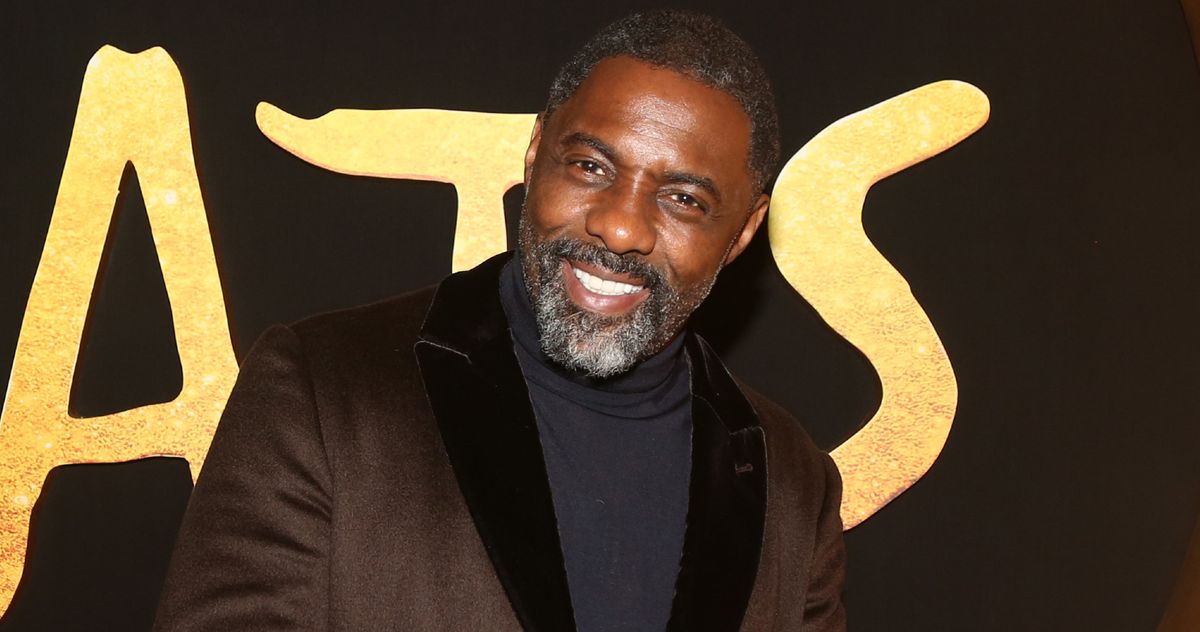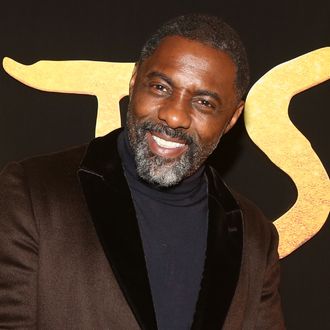 Photo: Bruce Glikas / FilmMagic
This is not a tour of the strange valley by train from Skimbleshank, but Idris Elba always delivers a holiday gift for you and yours in December. According to Variety, the Cats star will interview Paul McCartney for an upcoming BBC One and BBC Music holiday special, ahead of former Beatle's upcoming album, McCartney III. The special will focus on McCartney's "career as one of the most successful musicians and composers in pop music history".
"When I was asked if I wanted to talk to Paul McCartney, after realizing it wasn't a joke, I immediately said yes – who wouldn't ?!" Elba said in a statement. "I'm a big fan of Paul! His work has inspired and motivated me as a musician, and once I get through the shock of sharing the stage with him, I'm delighted to talk about his music and his craft. What an honor! Hope to sit down with you, Paul.
The hour-long special does not yet have a release date. The couple would be filming their interview in London over the next two weeks, if COVID restrictions allow it, and depending on how long it takes them to reach everyone's assholes from CGI in the final version.
Source link