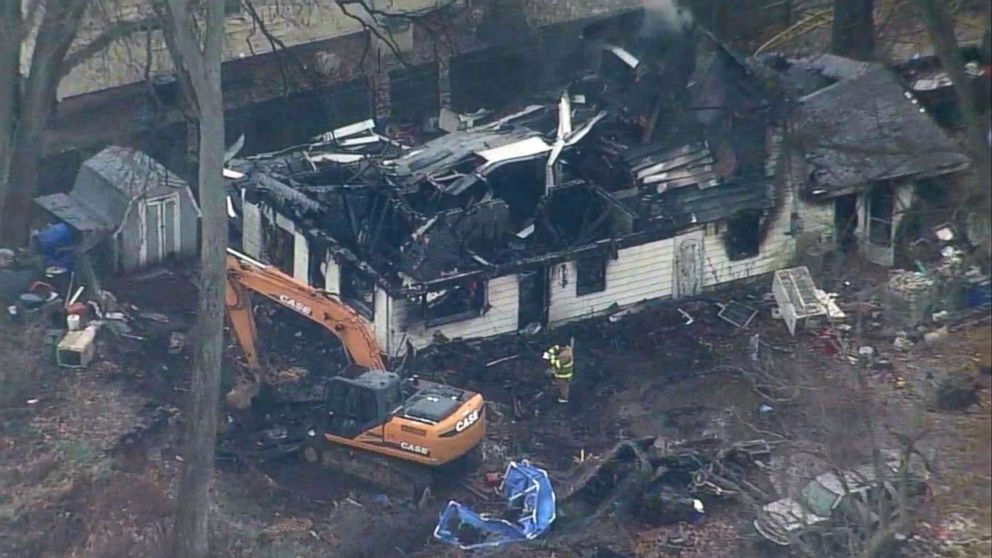 [ad_1]

Four children and two adults died after being trapped in a home fire in Logansport, Indiana.
According to Sheriff Rand County Pryor, the Sheriff of Cass County, the fire broke out Wednesday at about 2 am local time.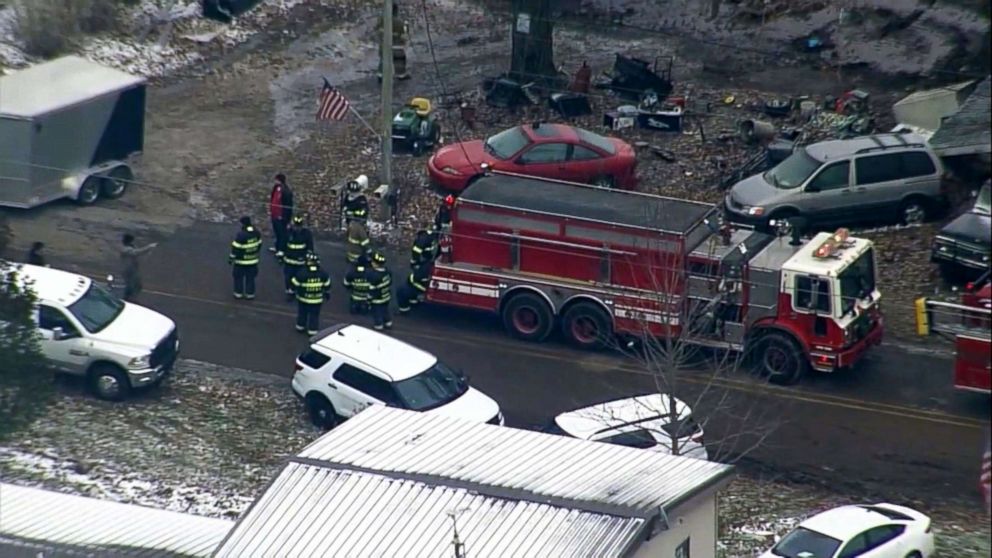 Two other adults managed to escape when the flames invaded the house. They were transported to a local hospital, said Pryor.
Firefighters extinguished the fire. The case is still under investigation and the Indiana Fire Marshal is conducting the investigation, according to Pryor.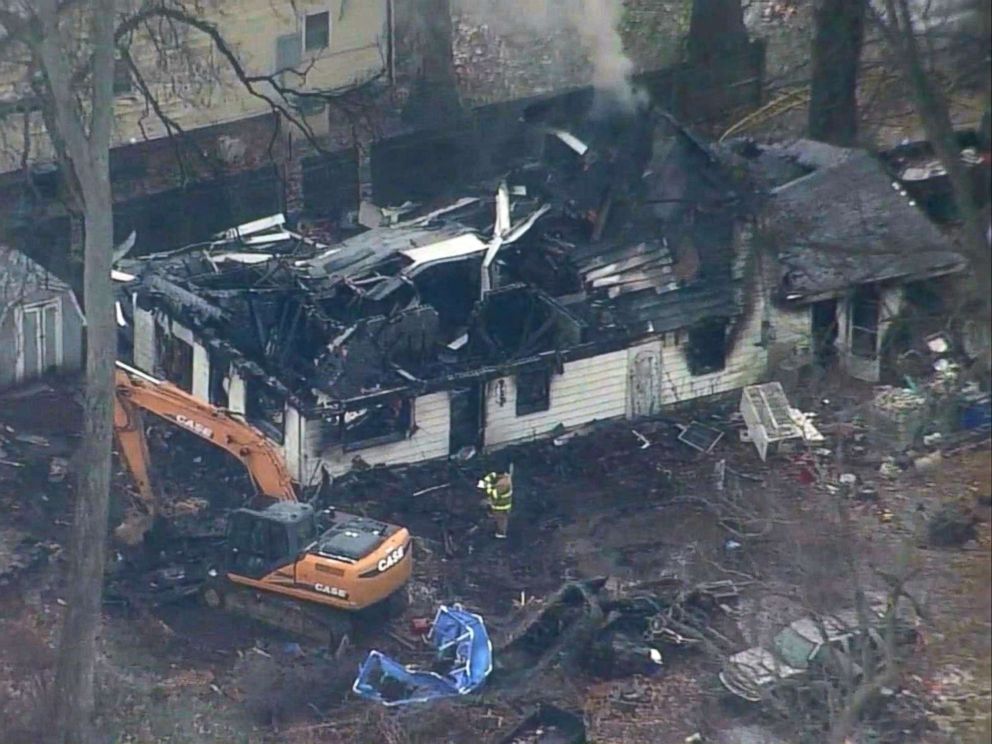 People who died in the early morning fire have not been identified yet.
ABC News & Will Gretsky contributed to this report.
[ad_2]

Source link