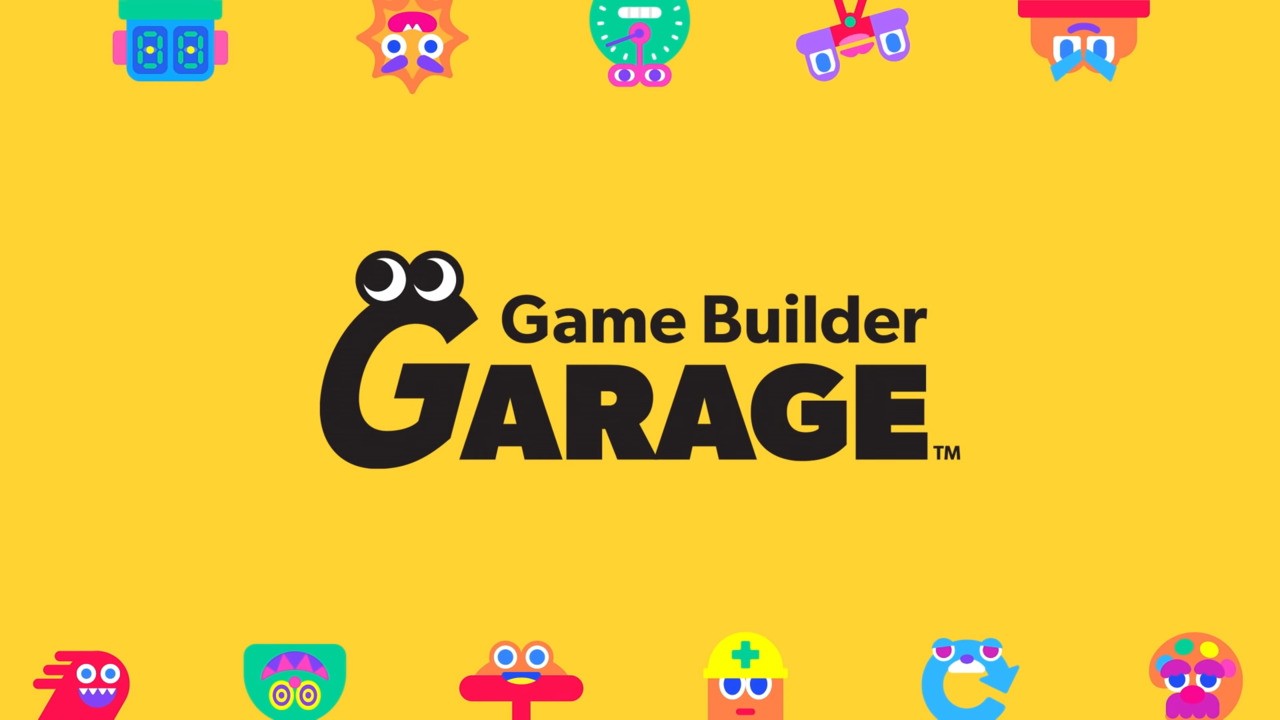 Earlier this week, Nintendo announced Game builder's garage for Switch. This gives players the ability to create their own games.
Along with the reveal, we got a glimpse of North American box art – confirming that a physical release was underway. Unfortunately, it appears that not all regions will receive a hard copy of the game. In Europe, Game Builder Garage will be "available in downloadable format only," according to Nintendo's latest release schedule.
Nintendo works in mysterious ways, so who knows what the reasoning might be behind this move. What that does mean, however – is that if you're located somewhere in Europe and plan on getting a physical version of this game, you'll likely need to import a copy from another Region.
A Nintendo representative also confirmed to Nintendo Life this week that the digital file size of Game Builder Garage will take up 995MB of space on the Switch. Are you going to pick up a physical or digital copy of this next version? Does this news have an impact on your own projects? Leave a comment below.