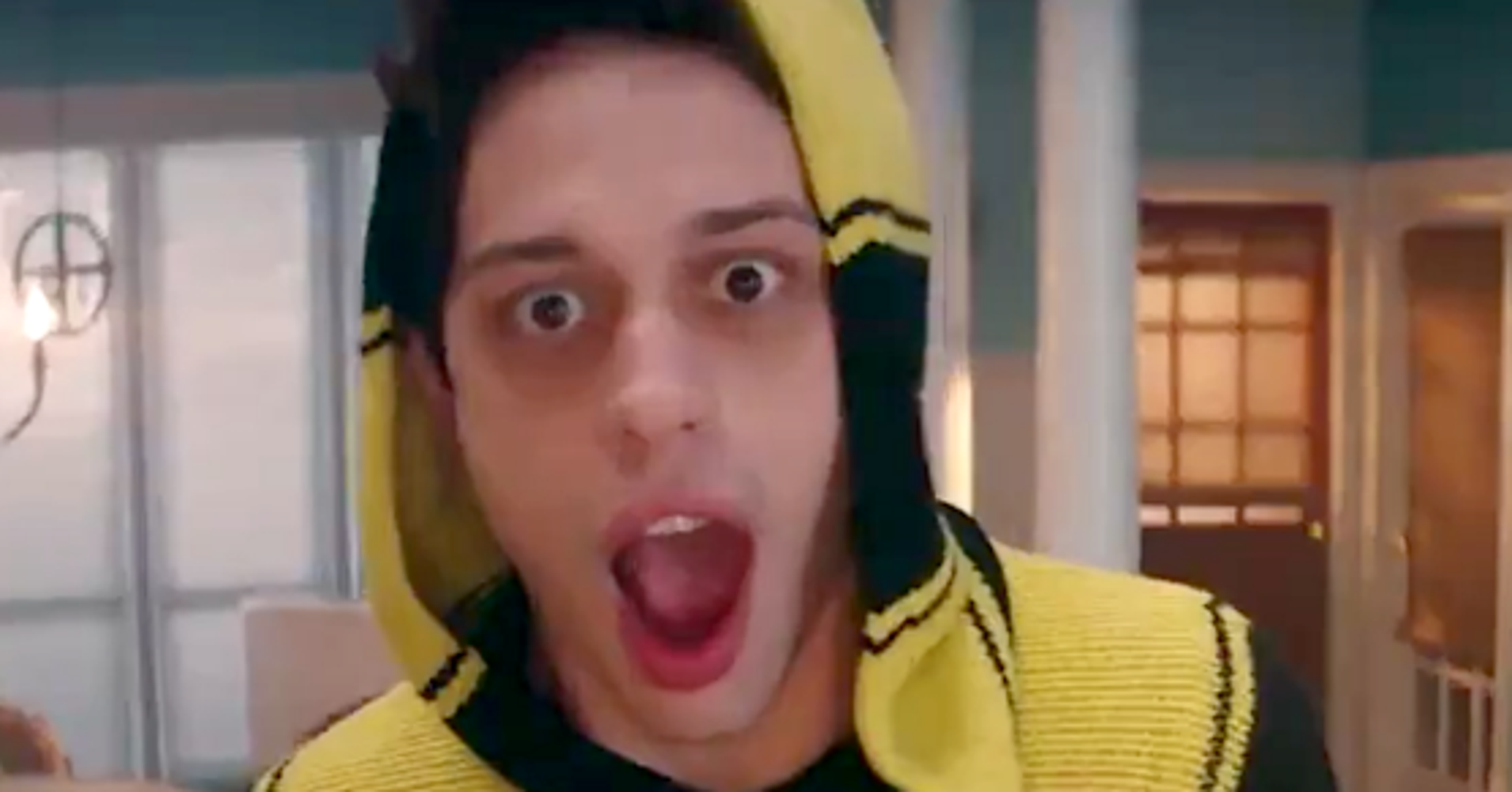 [ad_1]
Pete Davidson, Paul Rudd and DJ Khalid joined forces to pay tribute to their favorite television program – which is not "Game of Thrones", even though the cutworm, Jacob Anderson, watched "SNL" to watch.
These are "Grace and Frankie", who totally confused Kenan Thompson, but delighted stars of the series, Jane Fonda and Lily Tomlin, who donned the Pete Davidson t-shirt in the clip. (Davidson has actually never looked at "GoT," he confessed.)
Davidson explains, "You'll laugh, you'll cry, you better take a tissue. These are the opposites who run a business selling dildos – is not this classic? "
Rudd had one last little tribute "Game of Thrones": "I have a dragon on which you can sit here.
Check it out in the video at the top.
REAL LIFE. REAL NEWS. Real voices.
Help us tell more stories that have voices that remain too often ignored.
[ad_2]
Source link