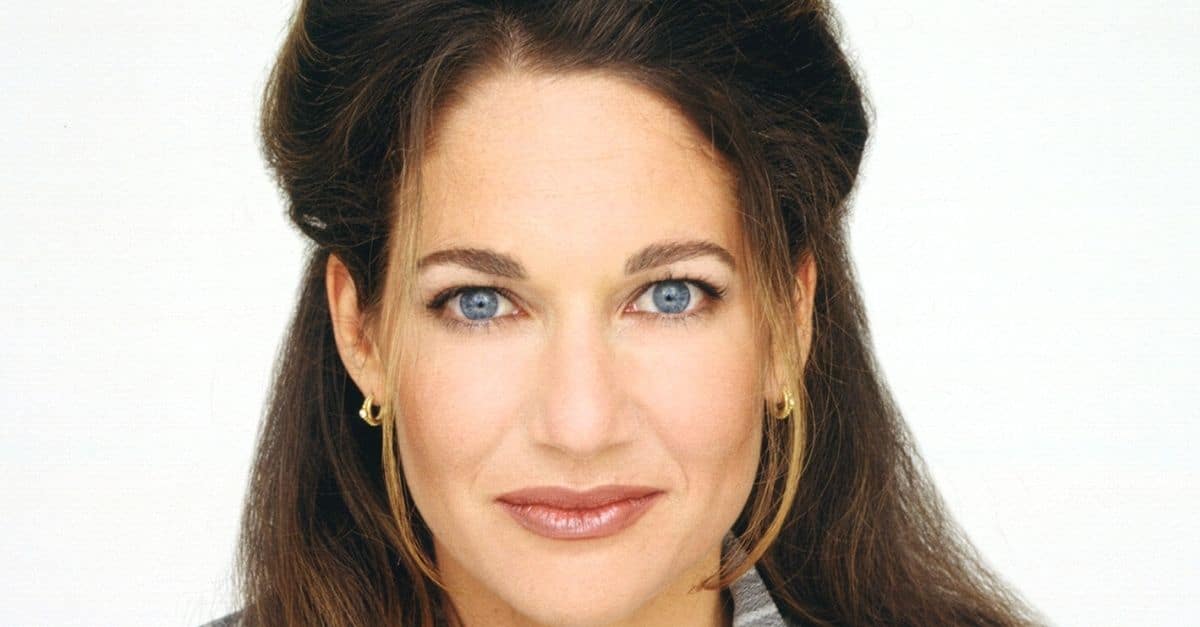 [ad_1]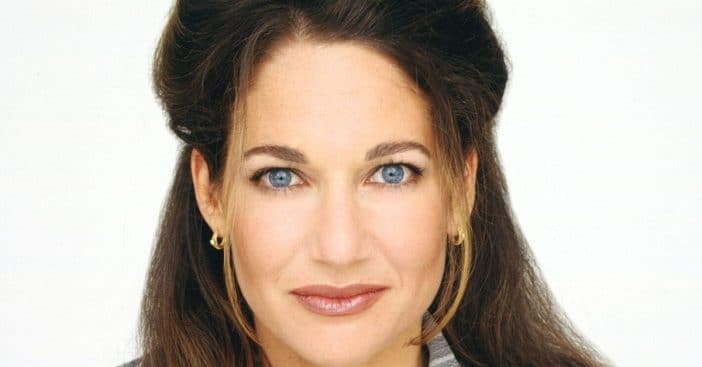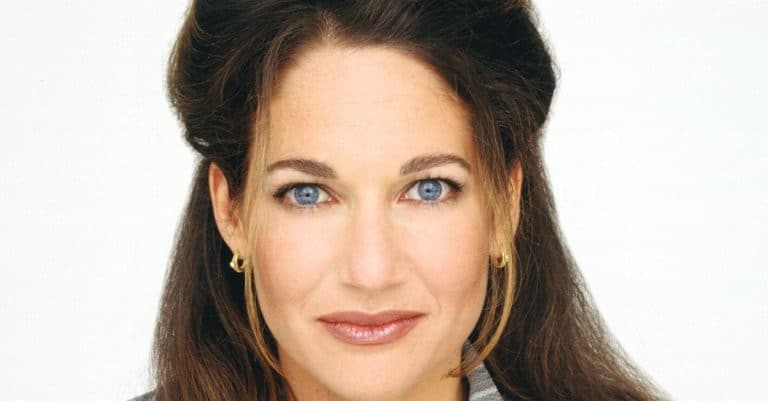 Executive Jamie Tarses has died at the age of 56.

She was a pioneer for women in her field.

She has worked on shows such as "Friends" and "Frasier".
Jamie Tarses was a pioneer for women in the entertainment world. She was an executive producer on friends, Frasier, wings, Crazy of you, Flower, and more. She died of complications from a cardiac event at the age of 56.
Jamie was the first woman to lead a network entertainment division and has continued to lead the way for women around the world. She started as an assistant on Saturday Night Live in the 80s and quickly went into production. She was promoted to senior vice president of prime time series in 1994. Then, she became president of ABC Entertainment in 1996 at the age of 32.
Jamie Tarses has died at the age of 56
A statement read: "In her NBC days, surrounded by superstar executives, she stood out. She had the ability to make writers feel safe and make the most of it. She fought for them. Understanding the wants and needs of writers probably started growing up in a home with her father who wrote and produced comedies. She honed this understanding by becoming responsible for development. "
RELATED: Reunion of Friends special is coming to HBO Max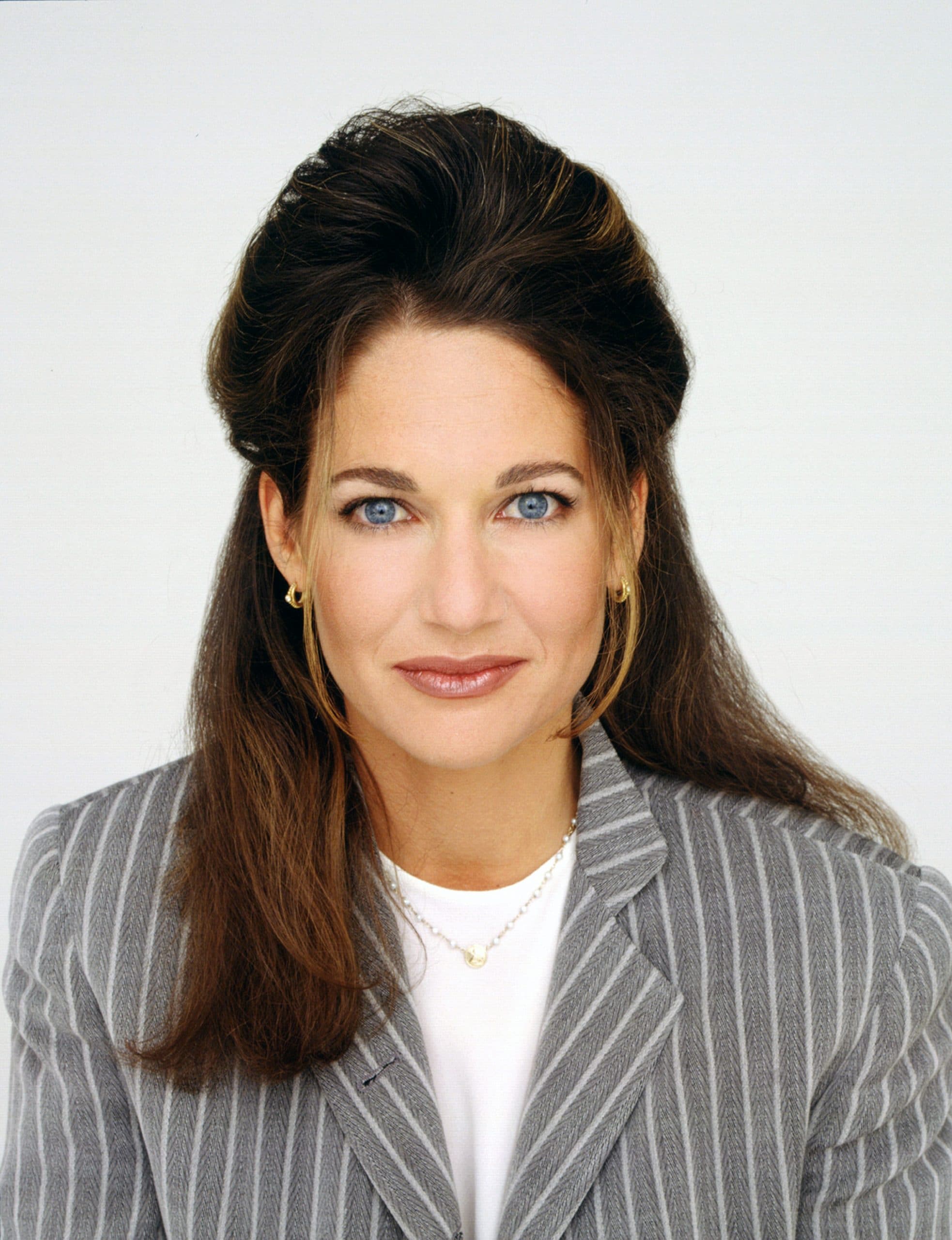 Karey Burke, current president of Disney's 20th Television and former president of ABC Entertainment, said, "Jamie was a pioneer in the truest sense of the word. She shattered stereotypes and ideas about what a leader could accomplish and paved the way for others, at a cost to herself. She was a mentor and a friend, and many of us owe her a great deal. As a director and producer, she was a champion storyteller, having been raised by one of the greatest of all time. His talent and contribution to our community will be sorely missed.
She is survived by her partner Paddy, her two children, her parents and her siblings. Donations can be made in his honor to the Young Storytellers Project.
[ad_2]
Source link