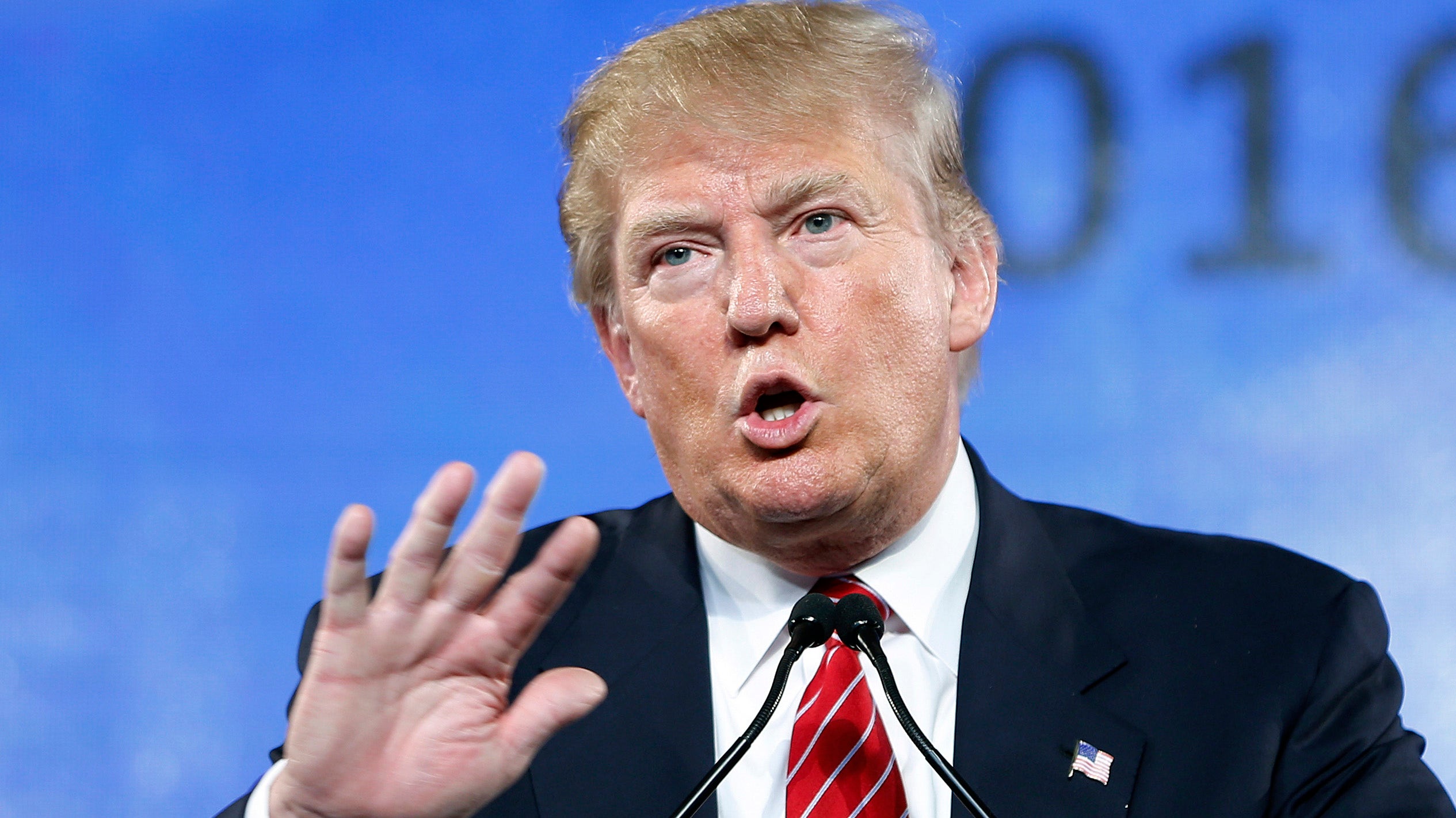 [ad_1]

The youngest daughter of John McCain made a rare public statement against President Trump following his attacks on the late Arizona senator.
Bridget McCain tweeted to the president, commenting on his recent comments on his father's death in August from a brain cancer.
"Everyone does not agree with my father or with him, but I ask you to be decent and respectful," she wrote. "If you can not do both of these things, be careful. We said goodbye 7 months ago.
In a second tweet, McCain addressed a stronger rebuke to Trump and called him a kid.
TRUMP SAYS JOHN MCCAIN "HORRIBLE, WHAT HAS MADE WITH ABROU AND REPLACED"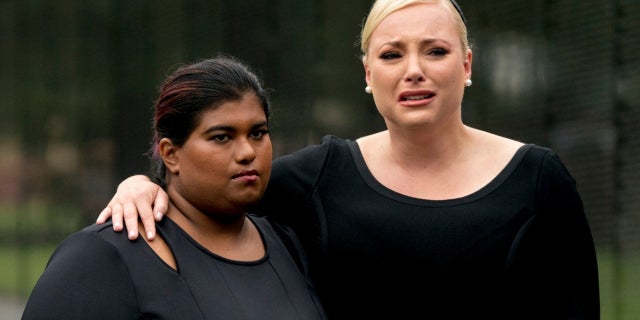 "Even if you had been invited to my father's funeral, you would have wanted to be there only for the credit and not for the condolences. Unfortunately, we can not rely on you for being courteous, because you are a child in the most important role the world knows, "she wrote.
A few hours later, McCain's sister Meghan McCain, host of "The View," commented on her sister's comments about the program.
"I think it's very brave of her," said Meghan McCain about her sister. "She is very young and she does not speak publicly."
The facilitator added that she "was not expecting the decency and compassion of the Trump family".
"I want to thank the American public for all the decency and compassion they gave us," she continued.
TRUMP RIPS IN THE LEGACY OF MCCAIN, SUPPORT THE WAR IN IRAQ AT THE WORDS TO WORKERS OF THE OHIO FACTORY
Trump's latest attack on the late Republican Senator took place on Wednesday when he declared that he had given the long-time legislator "the kind of funeral he wanted" and "did not do it." has not received thanks ".
At an event in Ohio, Trump reiterated his complaint that McCain had voted against his legislation to repeal former President Barack Obama's health care law and said that the hero of Vietnam did not support veterans.
Trump said, "I never liked it very much," adding that he "will probably never appreciate it".
On Thursday, Trump told Fox Business Network's "Morning with Maria" that he "was not a fan of John McCain and that's fine."
Samuel Chamberlain of Fox News and the Associated Press contributed to this report.
[ad_2]

Source link