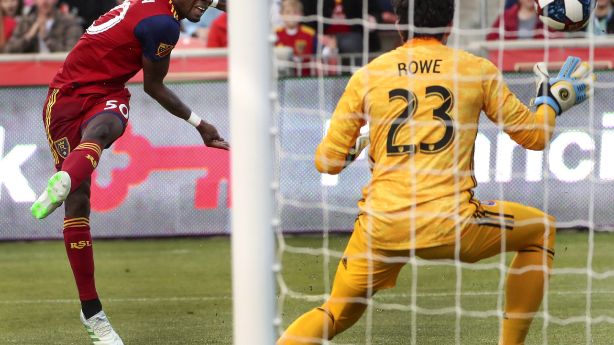 SANDY – Real Salt Lake losing streak is gone.
Sam Johnson and Damir Kreilach both scored half-time goals to help Real Salt Lake beat four games Saturday night with a 2-1 win over the Orlando City SC at the stadium Rio Tinto.
Johnson's goal, which he scored in the 17th minute in front of 16,770 spectators, was the Liberals' first goal in the RSL uniform since arriving in February on a designated player contract.
Kreilach doubled the advantage shortly after half-time by redirecting a Jefferson Savarino center over the counter to give RSL a 2-0 lead, 10 minutes after the break. The midfielder of Croatian origin scored his second goal of the season after leading the team scoring a year ago.
Nani scored a lone goal for Orlando while he was about 10 minutes left to play, converting a free kick just off the penalty kick, which was bending around the defense wall and giving the goalkeeper Nick the advantage Rimando in the upper left corner.
This story will be updated.
×
Source link