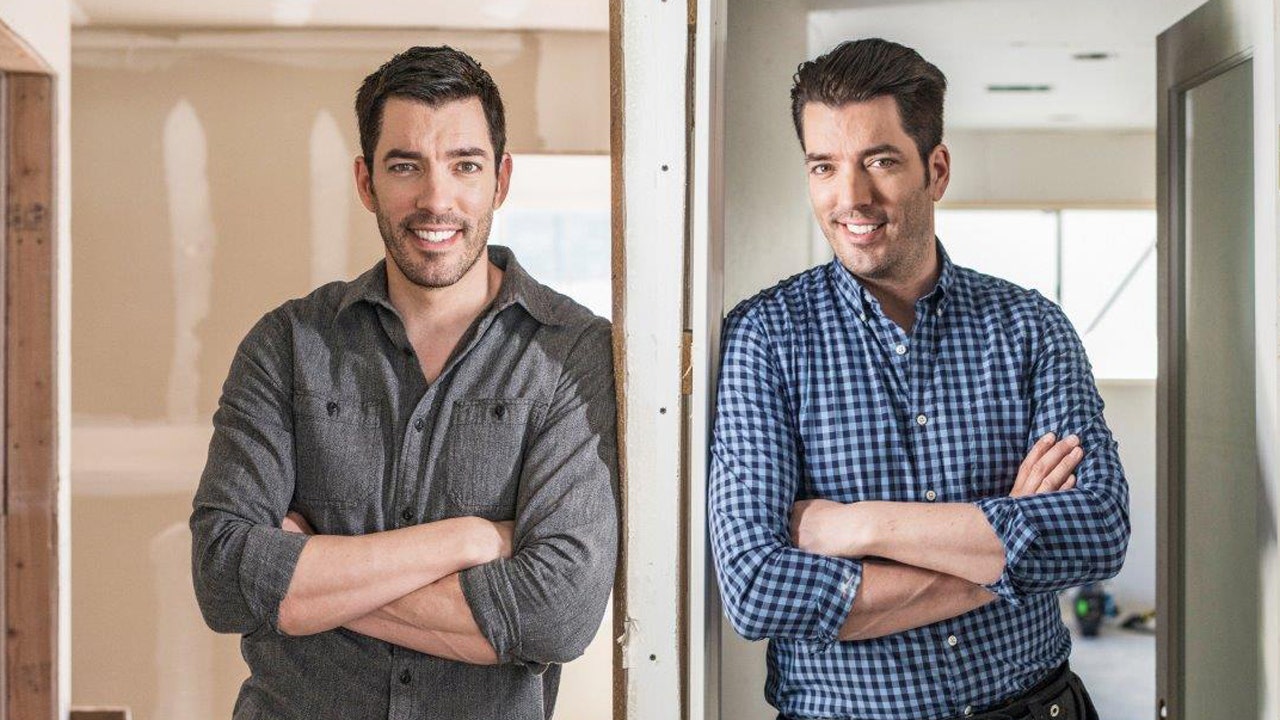 HGTV commissioned the latest production of the Emmy-nominated Property Brothers series featuring stars Jonathan and Drew Scott. "Property Brothers: Forever Home" is for couples who move to their homes but need the expertise of the brothers to make it perfect. The brothers will completely redo and remodel the house to meet the needs and wishes of the family.
In each episode, Drew will take the couple to nearby renovated homes to learn more about the features he likes and the ones he can live without. Using state-of-the-art 3D graphics, he will then present the owners with two animated options illustrating different ways to re-imagine their home. The film premiere is scheduled for Wednesday, May 29 at 9 pm ET / PT on HGTV.
The "Property Brothers" series has given rise to several ramifications entitled "Buy and Sell", "Brothers Brother Brothers", "Property Brothers: At Home" and "Brothers Take New Orleans".
"Property Brothers: Forever Home" is produced by Scott Brothers Entertainment, with Jonathan and Drew as executive producers.
Source link