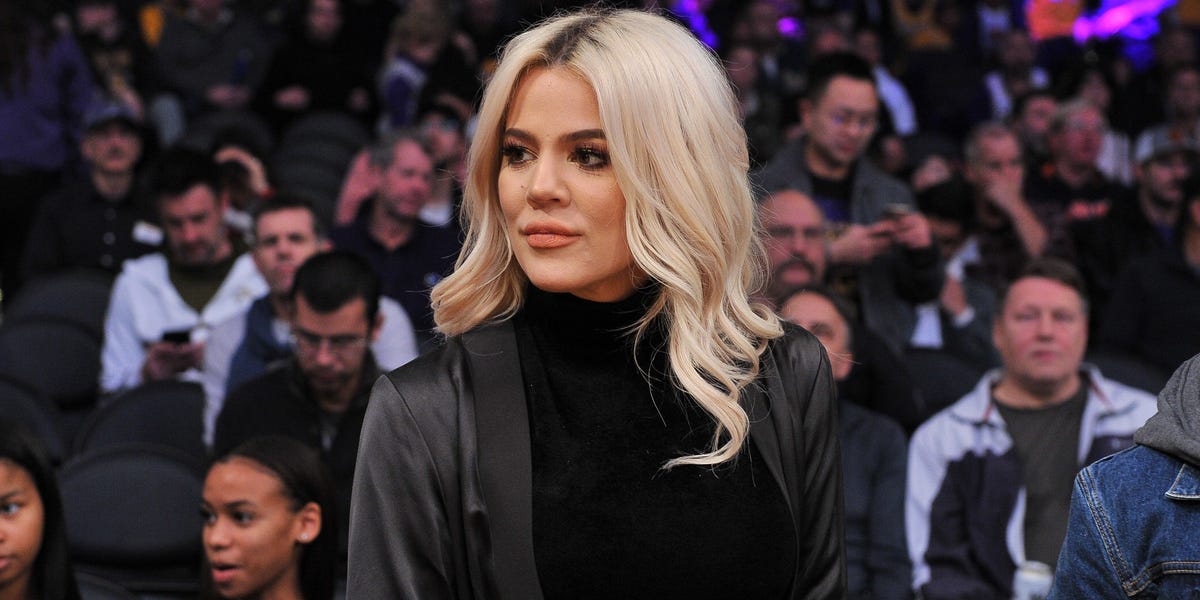 [ad_1]
Khloe Kardashian is NOT here for Jordyn Woods' next interview on Red Table Talk.
Khloe feels that Jordyn did not directly apologize to him and just called him on Instagram.
---
Hello, good day Red Table Talk! Which is a bit like Christmas day, but dramatic, dark and full of hot tea that could burn everyone!
Whatever the case may be, Jordyn Woods will soon be seated at a table (red) and will tell his story to Jada Pinkett Smith. And by "the story", I obviously hear that she's related to Khloé Kardashian's boyfriend, Tristan Thompson.
Jordyn should apologize to Khloé during the interview, but apparently KoKo is not here for that. Like … at all. Primarily, because Jordyn apparently would not have apologized to his IRL yet.
"It's a bit shocking that she chose to talk to Jada before apologizing sincerely," said a source. We weekly. "Frankly, she still does not apologize!"
Meanwhile, Khloé herself has clearly expressed her feelings on Instagram, displaying one of her Cryptic Musings ™ signatures that reads: "You notice that people prefer to stop talking to you instead of excusing themselves when they are wrong. "